Jan 1 2011 4:34PM GMT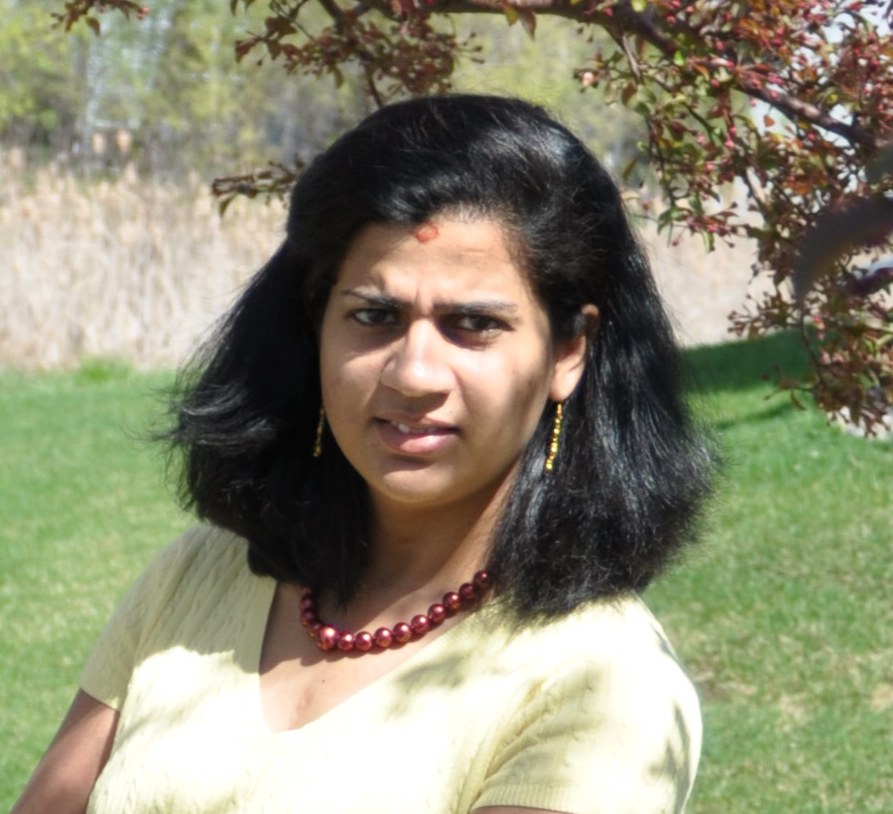 Profile: Shilpa Venkateshwaran
I had a good 2010. I started blogging, met some great testers (online and in person) who were motivating and inspired me to do more with my knowledge. I am glad 2010 was a good stepping stone year to build a foundation for where I want to go with my career in the coming years. With growth comes more responsibilities, more work and few more to dos. Yes that means I will be super busy and I want to take it as a challenge.
Resolutions are made to be broke (at least that is what my husband says all the time). So I am going to call them my goals for 2011. I have quite a few goals work and personal life related.
I look forward to blogging more about my adventures in the coming posts but wanted to take this time to thank all my readers and wish them a very happy new year.
Cheers.