Apr 29 2012 2:58PM GMT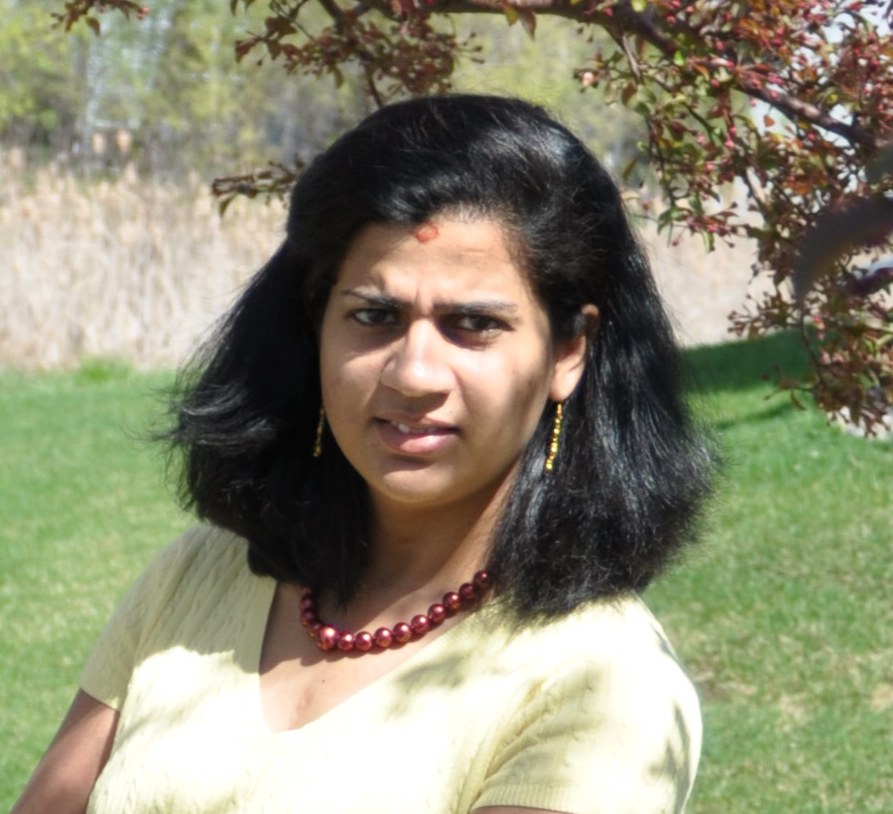 Profile: Shilpa Venkateshwaran
Does your company have unwritten rules that no ones tell you about when you start new but everyone knows. I have started creating this list so that I can pass it along to who ever comes new after me. Sometimes its hard to know these rules and you don't know till you have been there a while. These rules could be as simple as using elevators to how late you can setup a meeting.
Here are some tips to learn those inside rules
The best way to learn these is to ask questions. People usually tell you these rules.
Pay attention to your surroundings. If you pay attention you can find these rules loud and clear.
Make friends with the social birds. They will always be willing to take you along and show you things. They will also give you tips and tricks.
Make mistakes some one will tell you what you did wrong and take notes so you wont do it ever again.
Do you have insiders tips on how you learnt and got used to new organizations? IF so please do share.