Dec 8 2010 4:21PM GMT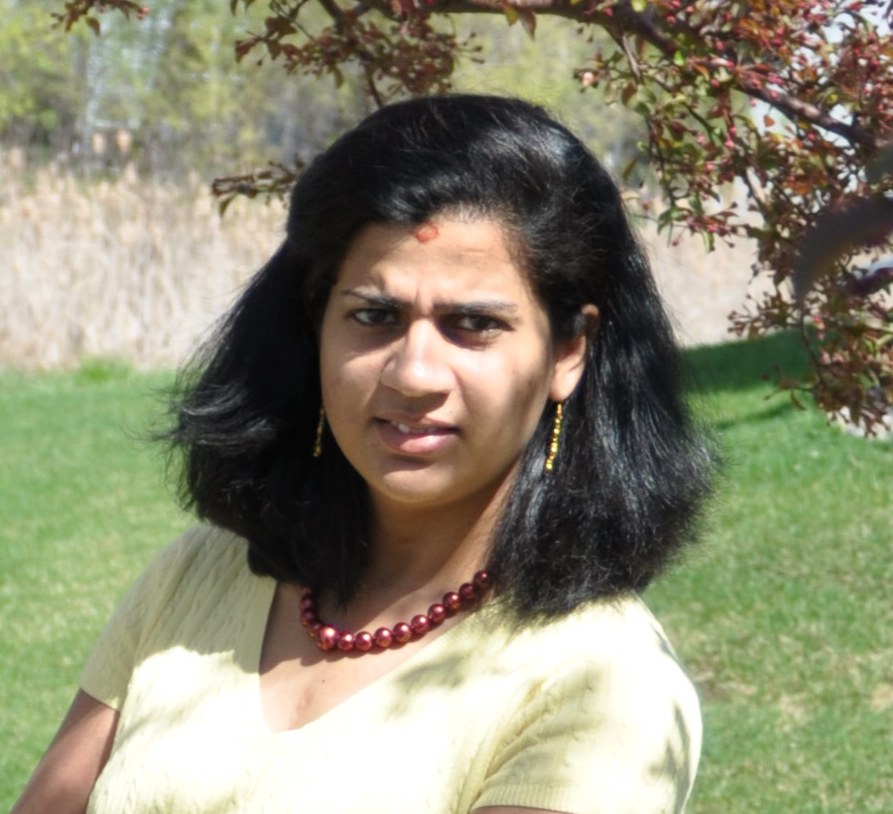 Profile: Shilpa Venkateshwaran
What are you most looking forward to in 2011?
To establish my own consulting business
Name your favorite IT book.
The Myths of Innovation
Who is your hero?
My father
What do you do when you are not working?
My line of work keeps me busy most of the time, but I like to read and work on my next belt in Karate (black belt)
What is a skill or strength that sets you apart from others?
I can be very patient when working as a manager
What (or who) inspires you?
I get inspired by people who can find solutions for difficult life problems