Dec 8 2010 4:16PM GMT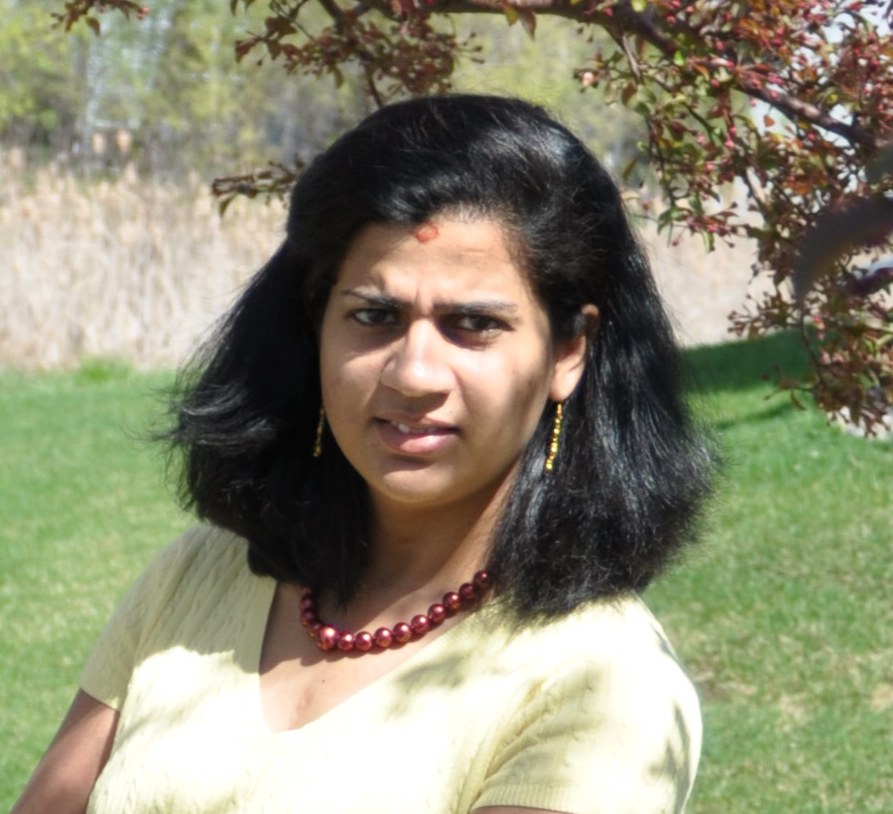 Profile: Shilpa Venkateshwaran
What are some of the biggest changes you notice in IT industry today from how things used to be when you started working in IT?
I would see the introduction of High speed Internet service (DSL). One of the biggest issues we faced when I started to work on customer support issues was connectivity issue (Dial up modem), it would slow down our work considerably which led to many frustrated customer. High speed Internet made is much more convenient to resolve customer issues.
You started your career with helping customers and then moved to product development. How did you experience with customer service help with your roles in product development?
Working with customers helped me get first hand experience on what difficulties customer faces when dealing with technical products (hardware and software). What may sound a common sense to a developer may not be so easy to understand by the customer. Working with developers (with a background on customer service) helped me guide them to design better user interface, especially when I was involved in Software testing and Quality assurance.
What are some lessons you learned from helping customers that gave you an advantage in product development team?
·        As I stated in the previous answer, don't assume that the end user would understand what seems to be a common sense to you (the developer).
·        End users requirements document must be written by the end user first and then it can be modified (with end user approval) by project development manager. Developers must be mind readers of the ender users.
You have worked in several countries can you tell us which ones and what or how working culture was different in each country.
I have worked in United States, Saudi Arabia, Qatar and short work visit to India.
In Saudi Arabia and in Qatar, we still see the businesses run by families where there is no much room for individual talent to grow; most businesses are tightly controlled by upper management which mainly consists of the owner or his family members.
In the United States we have the problem of "the customer is always right", although for 100% customer satisfaction, some customers demands cannot, feasibly, met and with some companies where I worked, having the mindset of "the customer is always right", put unnecessary pressure on the developers and the technical staff.
Quality – what is your definition or understanding? How did this definition change from country to country?
My definition of quality "understand the pain of the customer and do your best talents to eliminate that pain."
When I was in India, I had difficult time communicating my understanding of "Quality", what was for them "5 stars or state of the art", it was just OK for me.
In Saudi Arabia, I was shocked to see how some Global US firms would provide less Quality service and not so courteous customer service then they would in the US.
What is one technology that you adopted in 2010 that you love? Would it be hard for you to give it up?
The Internet was and still is the best technology I have ever worked with and of course we can't imagine life without it.