Aug 5 2011 7:44AM GMT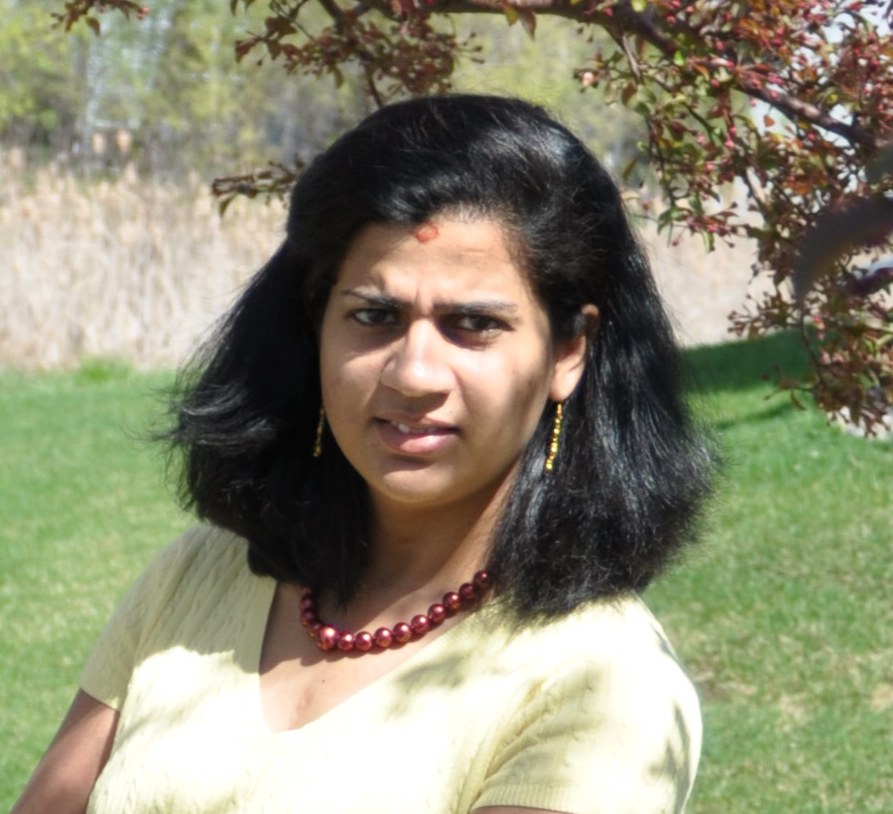 Profile: Shilpa Venkateshwaran
Who is your hero?
Amitabh Bachhan. Oh, you meant hero in the testing world! None. I don't believe in heroes. There are a large number of testers I like. Can't list them all unfortunately. However, if you want to know who I rate the highest then that name is undoubtedly-Ross Collard. It is a pity that he doesn't write a blog. He doesn't even have a website. I am sure you will be able to find some of his papers on the net. He has a stack of notes for the courses he delivers and he has written on almost EVERYTHING in testing. I wish his notes would be published as books.
What do you do when you are not working?
Too many interests, too few skills. That defines my state. I am moving from one interest to another but mostly it is reading and movies. I am an omnivorous reader but preferred subjects are about religions, science fiction, history and archeology of India especially Vedic and Indo-Saraswati civilization and the interaction of indic civilizations with rest of the world.
What is a skill or strength that sets you apart from others?
I wish there were some.
What (or who) inspires you?
Inspired thoughts from inspired people give me inspiration.
Do you blog? You blog and twitter link if you would like to share with the readers?
No, I do not blog. I tweet though and my id is vipulkocher. A warning though, my tweets are less on testing and more on other topics. Maybe once I start my PhD soon, I will tweet more on testing.