Aug 5 2011 7:38AM GMT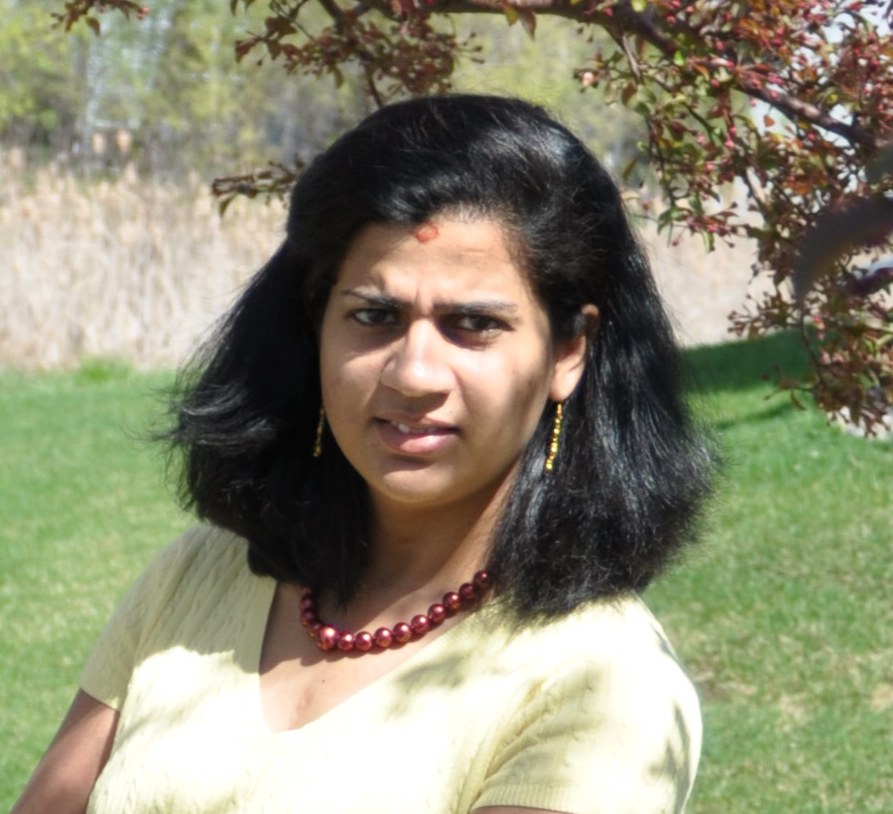 Profile: Shilpa Venkateshwaran
Any advice for new or young testers?
I know too little to give advice to anybody. I can share my experience though and hopefully that would help some. A questioning attitude where you do not accept anything at face value, you identify assumptions and verify them continually is something that is a must in order to become a good tester. Assumptions made by users, business analysts, designers, developers, testers (including you) must be identified and tests created/executed to verify what happens when those assumptions do not hold.
A relentless pursuit for acquiring knowledge by reading, writing and DOING helps. There are many excellent quality testing magazines (free), articles and blogs available to read. Many conferences publish their proceedings and some of these contain excellent papers. In India we have free Testers Monthly Meets happening once every month in Bangalore, Delhi, Chennai, Hyderabad, Mumbai and Pune. There is weekend testing which is hands-on text execution for honing one's test execution skills. It is free and people can join it using skype.
Developing your communication skills is another thing which I would consider as essential. Communication is not just making other people understand what you say but also hearing and understanding what the other person is trying to say. Sad that very few people develop listening skills.
Pure Testing – please tell us more. 
PureTesting is a testing services company I started after I quit my job to try my hands at entrepreneurship. As a 'marwari' I was restless in my Job and wanted to run my own business. PureTesting began its operations in 2005 and offers testing services for functional testing, automation as well as performance testing. We have another company PureTrainings which provides training services in the field of testing.
How has participating in conferences and writing about testing helped you?
I see my participation in first testing conference in 1999 as an event that put me on a different path. My paper was rejected for that conference. I thought of never submitting any other paper in any other conference then. However, better sense prevailed and I compared my paper with all other papers that were selected and I tried to figure out how other papers were better than my paper and what could I do to improve. Next year my paper got selected for presentation and since then I have participated, spoken in and presented keynotes at various national and international conferences in USA, Europe, Asia and Australia. Some of my papers won best-paper award which helped me with an external verification that the work I had done was indeed found interesting.
Participating in a good conference gives you an opportunity to hear many voices, experienced and inexperienced. It gives you things to think about, things to do and so on. Once the thought process starts there is no saying what interesting places it will take you.
While I do NOT write blog myself, I would recommend that writing a blog is a good way to start thinking as well as honing your writing skills.