Aug 5 2011 7:32AM GMT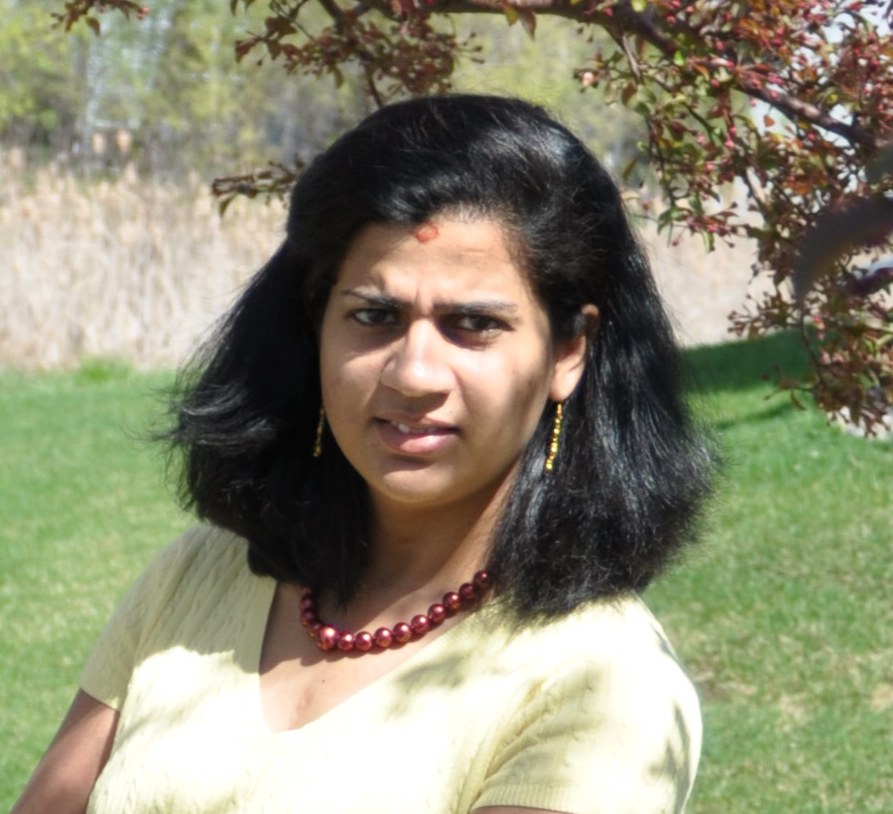 Profile: Shilpa Venkateshwaran
Vipul Kocher holds a bachelor's degree in Electrical Engineering and Masters Degree in Computer Technology from IIT Delhi. He is the co-founder of PureTesting and is also the president of Indian Testing Board.
He has over 15 years of testing experience. Prior to PureTesting he has worked for a number of reputed companies such as Adobe Systems, Aplion Networks and River Run Software Group.
Vipul has presented his papers and tutorials at various international testing conferences in USA, Europe and Asia. His papers have won awards at EuroSTAR 2005 and STAREast 2006. He has presented Keynote in various international conferences.
You can contact Vipul at vipul@puretesting.com or at kocher@istqb.org.
I was lucky to have had a chance to get to know Vipul more. Read to know more about him.
Personal growth and continuous learning – how important is this in our times?
Personal growth comes about by learning and there is no time limit to learning nor is it, IMO, dependent on the period of the time. Learning is as important today as it was yesterday. Of course, you have to choose the area in which you want to excel and whether you want to excel at all or not. It is a personal choice.
Specifically in context of testing – if one wants to do the job professionally, wants to gain recognition and create a reputation then there is no choice but to become better and better. There is another factor that one needs to keep in mind – relevance. If one does not learn relevant things in today's fast changing environment then one stands to lose relevance soon and finding the next job becomes that much more difficult.
Tell us about how you got into testing and what is it that keeps you here in this industry? Did you adopt testing or did testing adopt you?
I was moved from development into functional testing because the product I was developing needed to be tested. There was no independent testing team and before my functional testing role I, as a developer, was responsible for creation of test tools and harness for integration testing in addition to the development. Some people told me that it was a 'punishment' post and that I must have done something wrong to land up in a testing Job. I was also asked "when are you moving back to development?" I was lazy and never made any effort to do so, trusting my manager to do what was best for me. I am glad to say that I never had to regret my laziness and my manager's decisions.
I liked the 'abstractness' of the thought process required to find 'interesting' bugs. That and the pain I caused to the developers got me hooked. <Evil grin>.