Aug 19 2011 12:15PM GMT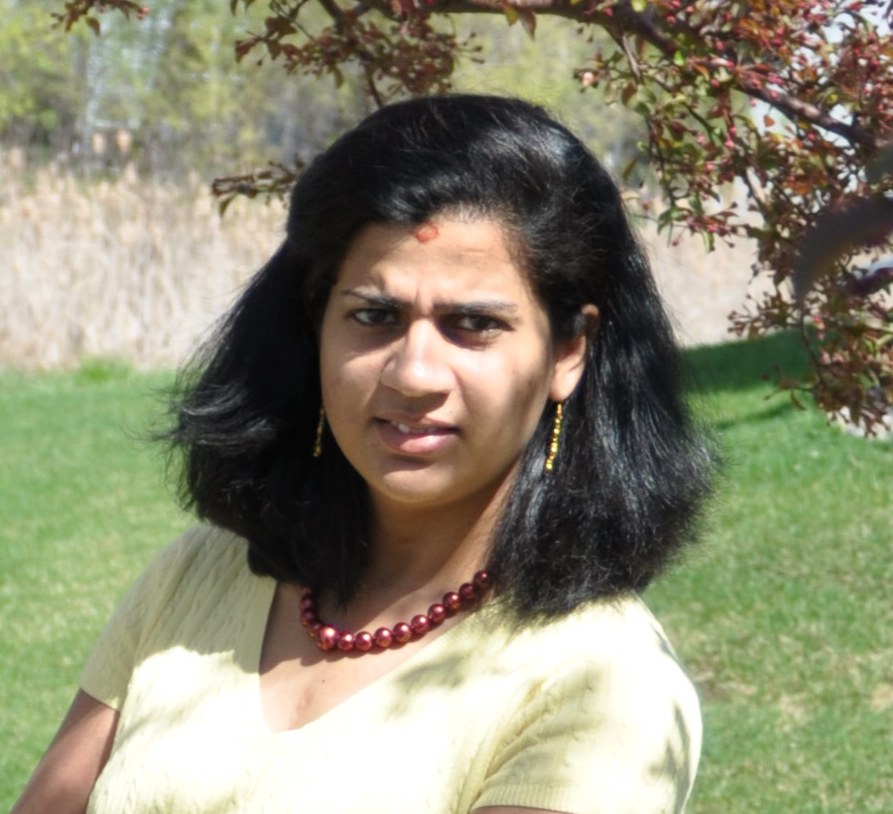 Profile: Shilpa Venkateshwaran
Who is your hero?
I probably speak of hero's here. For long, this (these) slots of personal hero's was/were empty. I did not think about them explicitly. Now, I can call two individuals as my heros. First – physicist Richard Feynman and noted Indian classical singer Bhimsen Joshi. These men have stood all in their life for their respective professions and inspired many to take the path. They had great "fun" in dedicating their life to the work they loved. Well … when you like something so much – it is no longer work but becomes inseparable part of your life. In addition people like Cem Kaner, James Bach and Michael Bolton have had a great influence on my professional career.  I owe a great deal to this trio for mentoring and teaching me – say "how to think like a tester". They are my hero's too.
What do you do when you are not working?
To answer thing, I have to really think about work and "stop working" seriously. When I am not working, I would be probably reading or writing about some aspect of testing. Teaching my kids and playing with them gives me immense satisfaction equivalent of doing testing and thinking/reading about testing. I am nature freak – like to travel to places with lots of water falls, greenery, mountains, sea shore etc. I listen to music- mostly indian classical. I am self trained "tabla" (indian drums) and have been struggling to learn guitar since few years. Follow cricket and don't miss opportunity to play when it comes. I love doing shopping – vegetable/fruits – especially in those urban/semi-urban settings in cities like Bangalore, Pune, Chennai, Hyderabad etc. With my day filled with so many things to do – I often don't get time to be with my better half – my wife – who, all these years has been pillar of strength for me – someone who sacrificed her career to be home maker. She made sure that I get all required bandwidth to spend on my career- undisturbed. I hope to fill this gap as I go along by slowing down a bit on my career plans.
What is a skill or strength that sets you apart from others?
Tough question to answer. A skill picked up in recent years through testing – is investigative learning – has helped me to learn broader, deeper and quicker.  Unwillingness to give-up, courage to take on unchartered domain and relentless quest of knowledge – has made me what I am today. Many professionals at some point in the time – stop learning and get stagnated. Hunger or fire in me to pick up new things has helped me greatly. Many others I know in my testing community have also been successful using some variation of these skills and attributes.
What (or who) inspires you?
Life and world around me. There is so much that we don't know about things around us that we can see and feel through our senses and there is a still bigger world apparently that we don't have access through our sense – how can I know more about it? Quest to understand word around me – inspires me. I channelize that energy to testing and testing-like pursuits.
How has social media changed your life?
Not much. I am not big time on Facebook. Twitter (@shrinik) helps me to micro blog when I don't have big ideas or patience to write more. It also helps me to be in touch my testing community. I started blogging since 2005 – that helped me to establish myself in software testing community and helped me to build a reputation as an "inquisitive tester".
Do you blog? Your blog and twitter link if you would like to share with the readers?
Yes I do. Checkout my blog at http://shrinik.blogspot.com and my twitter id is @shrinik.