Aug 19 2011 12:08PM GMT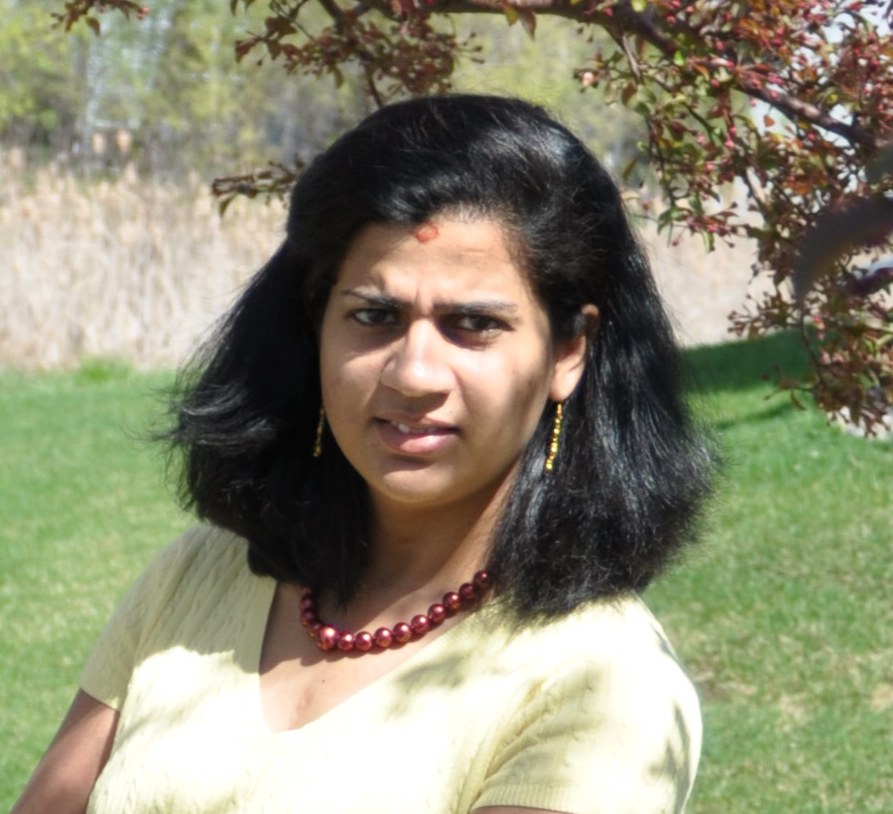 Profile: Shilpa Venkateshwaran
Shrini Kulkarni is a software tester and a lifetime student of the craft of software testing. In a career spanning over 14 years, Shrini played multiple roles covering entire spectrum of software lifecycle. As a trained skeptic and curious thinker, Shrini has been learning to be an excellent software tester. As an active member of context driven testing community, Shrini is known in testing communities in the US, Europe and Indian subcontinent through his blog and conference presentations. Hailed as "world's most inquest tester" by none other than James Bach, is a testimony to Shrini's standing in global software testing order. In addition to many corporate awards for software testing excellency, Shrini has won community awards like "software testing thought leadership" (Pure Conferences 2008), test republic testing challenge (2008) among others. Shrini has consulted several banking and financial services clients in improving software testing practice and solving testing related problems. In multiple engagements spanning wide range of technology platforms and business domains – Shrini designed and architected several test automation solutions while fighting powerful establishment that often seeks a narrow, short sighted approach of automation. Shrini holds a post graduate degree in mechanical engineering from indian institute of technology, Chennai, india and has worked in organizations like i2 technologies, Aditi technologies, Microsoft Hyderabad, iGATE, HCL technologies and Barclays Technology center India.
To learn more about Shrini read on.
What is your typical day at work like?
Let me explain my day at work in my current job as a test automation architect. My day typically, starts with reviewing pending items and mails to follow up. Review automation deliverables of the projects that I am managing. Some meetings and hallway discussions follow. These days, twice or thrice I get to learn about some new application that needs to be automated. I get to explore and investigate application architecture, testing cycles and current state of testing. This is the interesting part of my job. I get to talk to project managers, testers and business leaders about their views and on testing and expectations from automation. Honestly, I often get disappointed about how people think automation as magic key that reduces the testing that needs to be done. I have worked in IT for over 7-8 years now – this is a standard thinking pattern – I have struggled hard to win the glory back to testing and automation acting a "tool" in that pursuit. Some significant part of my day goes in dealing with tool problems, following up with different teams, preparing/presenting business cases and attending meetings. Having been in automation in IT for last several years – I get minimum time to flex my mind and do some testing myself. I tend to fill that gap by engaging in "meta testing" – set of activities that keep your mind sharp and curious. I read books and articles related to critical thinking, Logic, reasoning, epistemology and others. I engage in debates and discussions with like-minded people on various testing topics. Listen to podcasts on mathematics, philosophy, science, and economics. As day ends, I drive home with many ideas and questions (not necessarily related to testing – but exercise the mind in similar ways) and slip slowly into worldly things like watching TV, helping my kids with their homework, dinner etc.
Personal growth and continuous learning – how important is this in our times?
I am not sure what do you mean by personal growth – there can be many interpretations. Making more money from job/work can be one or creating a public reputation can be another. I realized the importance of learning several years ago when I launched myself formally into testing. Since then I have started approaching everything with an objective "what I can learn here"? I revisited many topics in science, maths and computing that I "mechanically" learned in my college and initial days of work and learning them "deeply" now. To me, with focus on learning – growth comes as a surprising outcome. If you chase learning, then things like growth, money, reputation will chase you. Few words about learning – you can learn from every encounter that you have with world around you. You just need to keep your senses in alert state for receiving. On a lighter note – I don't have prepare for a job interview – I am ever ready (even at 12 o clock in the night) – thanks to my everyday learning. So much to learn and so little time – that frustrates me more often.