Mar 19 2011 4:09PM GMT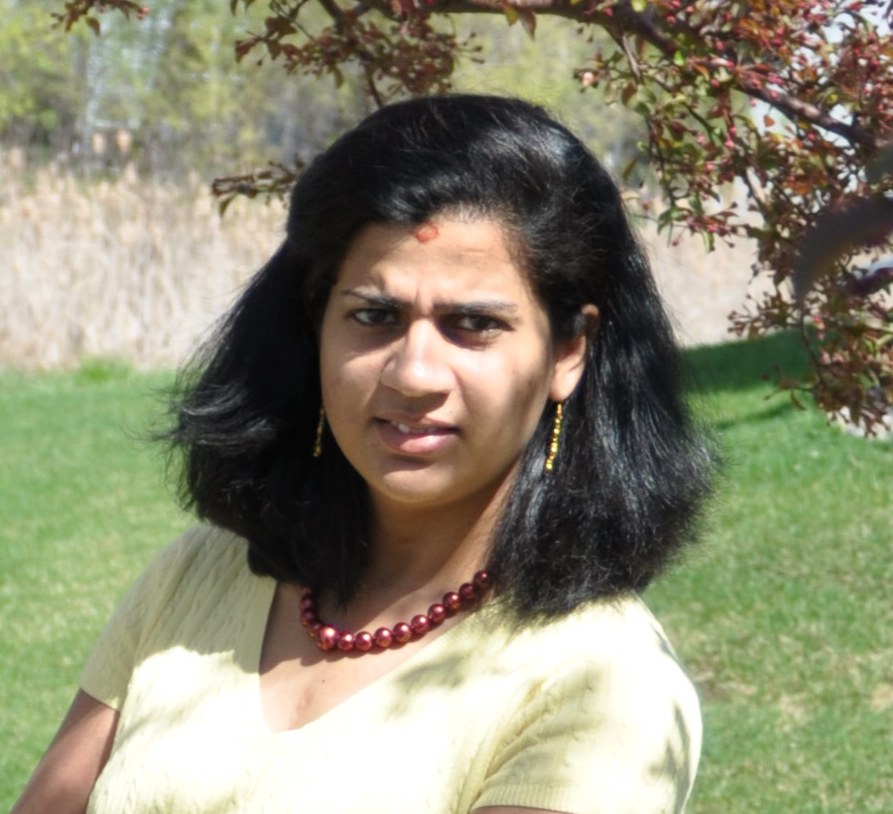 Profile: Shilpa Venkateshwaran
Where do you see yourself in another 10 years?
I still see myself consulting and managing our IT consulting company. It's not just a job to me but a passion, I love the IT industry. I've been working in it since the days of DOS. 🙂
Name your favorite IT book.
That is a tough one for me. You see I only read IT books as related to certifications and work, so most of them are reference manuals etc. Most of the books I read at leisure are science fiction or fantasy based. So I would have to say I don't have one.
Who is your hero?
My father. His hard work, intelligence, honor, loyalty and dedication to his family and his work his entire life has provided me the perfect role model and i have tried to model myself after him my entire life. He is the kind of man that easily gains the respect of those around him, and he is the one who got me interested in computers in the first place. He's in the medical field (retired now), but he has always been a computer hobbyist.
What do you do when you are not working?
I spend time with my family (wife and two kids) and my friends. 
What is a skill or strength that sets you apart from others?
My leadership and communication abilities. Or at least that's what I've been told by others. I am not your stereotypical computer geek that you would place in a basement somewhere with his red stapler. 🙂 I've always been a person who is at home speaking in front of large crowds, or at client meetings, and leading teams of co-workers through many projects. I used to teach at the local university so I am quite at home in front of an audience.
What (or who) inspires you?
My father once again, for all the reasons stated before. Also my wife Carrie. She is a super mom. My job brings with it long hours, and if it weren't for my wife I don't know how I would survive. The way she works full time, goes to school in the evenings and weekends, and raises our two kids inspires me. She is absolutely amazing and I count myself lucky to be married to her.