Mar 19 2011 4:02PM GMT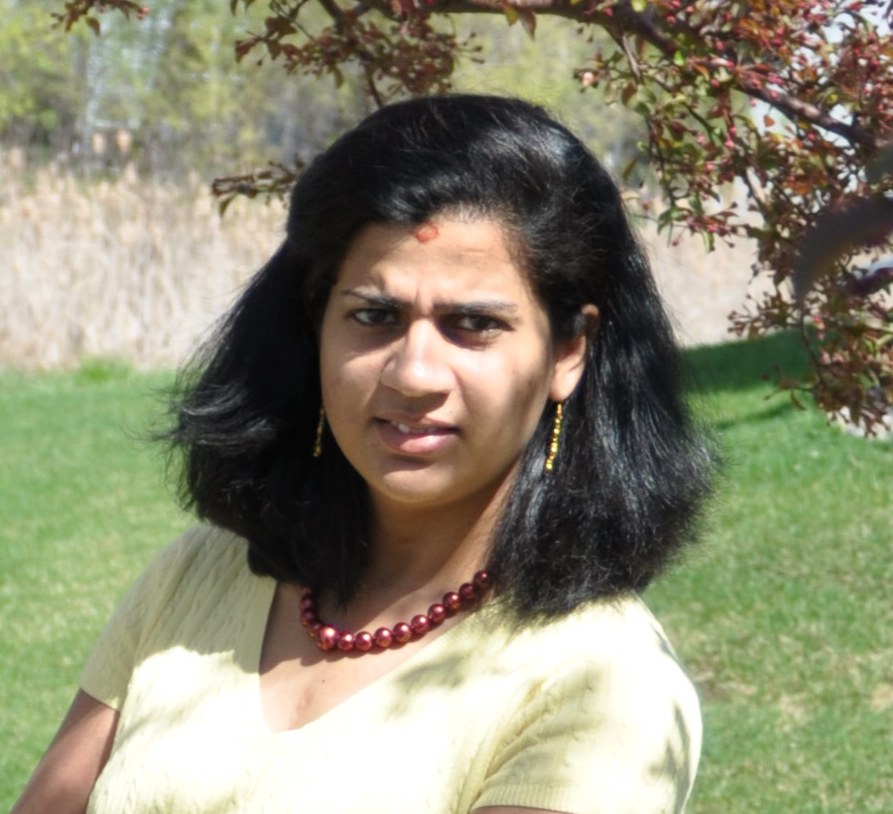 Profile: Shilpa Venkateshwaran
What are some lessons you have learned about IT industry that you wish you had known long ago or you wish someone had told you about?
Well here's two lessons I've learned in the IT consulting industry – "If it's not tested the way a customer will use it, then it doesn't work." It's surprising how many consultants don't test things they end up recommending to their customers. This is a recipe for disaster. You should always test out your solutions. The second lesson is "Fix the problem, not the blame." This means, when faced with a disaster, worry about getting things up and running first, don't worry about pointing fingers and blame. After things are up and running, then you will have plenty of time to investigate who was to blame. It's all about making sure your customers systems are up and running and working well so they are productive.
Cloud is the buzz word in the software development industry. Are you in the cloud yet?
Absolutely. It's funny this word "cloud", everyone is talking about it but everyone has a different description of what it means. Their is the private cloud and public cloud. At our company we are constantly speaking of the virtues of the cloud to our customers.