Mar 19 2011 4:00PM GMT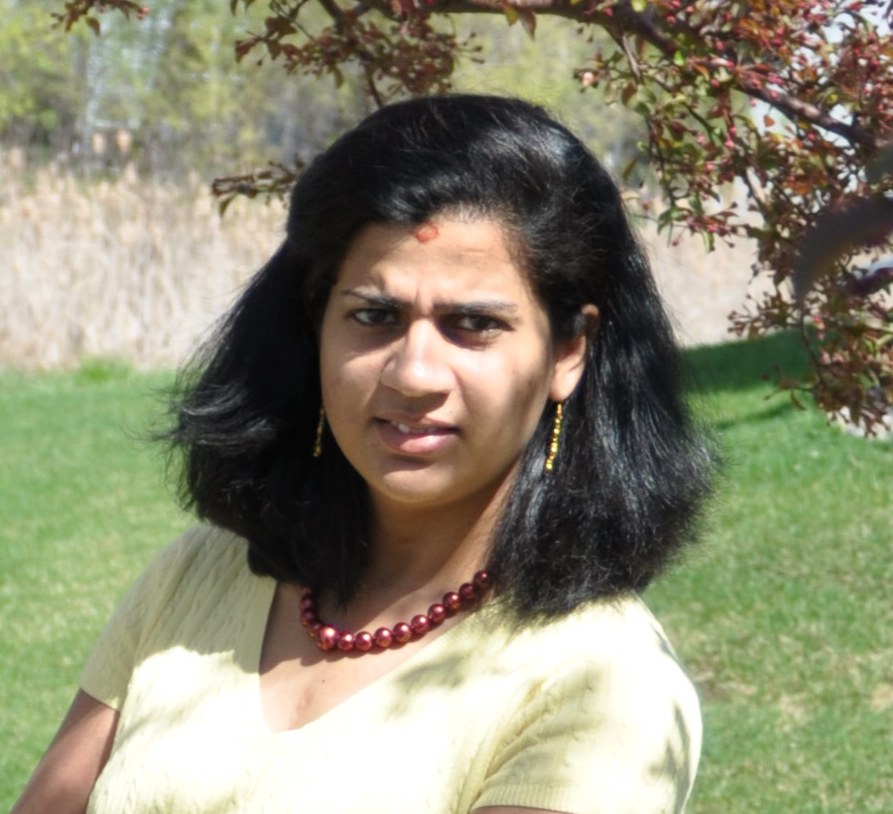 Profile: Shilpa Venkateshwaran
What are some of the biggest changes you notice in IT industry today from how things used to be when you started working in IT?
I would say some of the biggest changes in the IT industry revolve around the cloud, virtualization, and outsourcing. When I first started in IT, these were all things that were completely out of the picture. These days it's very common for support to be outsourced to other countries, and for businesses to place their IT infrastructure in the cloud. A big part of all of this is virtualization which has enabled businesses to easily consolidate their IT infrastructure into the cloud. 
Quality – what is your definition or understanding?
Quality to me, is the ability to provide a product or service to a customer that not only meets their expectations but exceeds it in features, reliability, and support.
What is one technology that you adopted in 2010/2011 that you love? Would it be hard for you to give it up?
The iPhone 4. I use to be an avid BlackBerry user. I've been using them since the very first one came out. I have owned every single model of BlackBerry out there. But once I bought an iPhone 4, I never looked back. It's amazing how it completely changed the way I work. It is just so easy to use, and makes my work day go that much smoother. I don't think I could ever give it up, except maybe for an iPhone 5. 🙂