Apr 28 2011 12:34PM GMT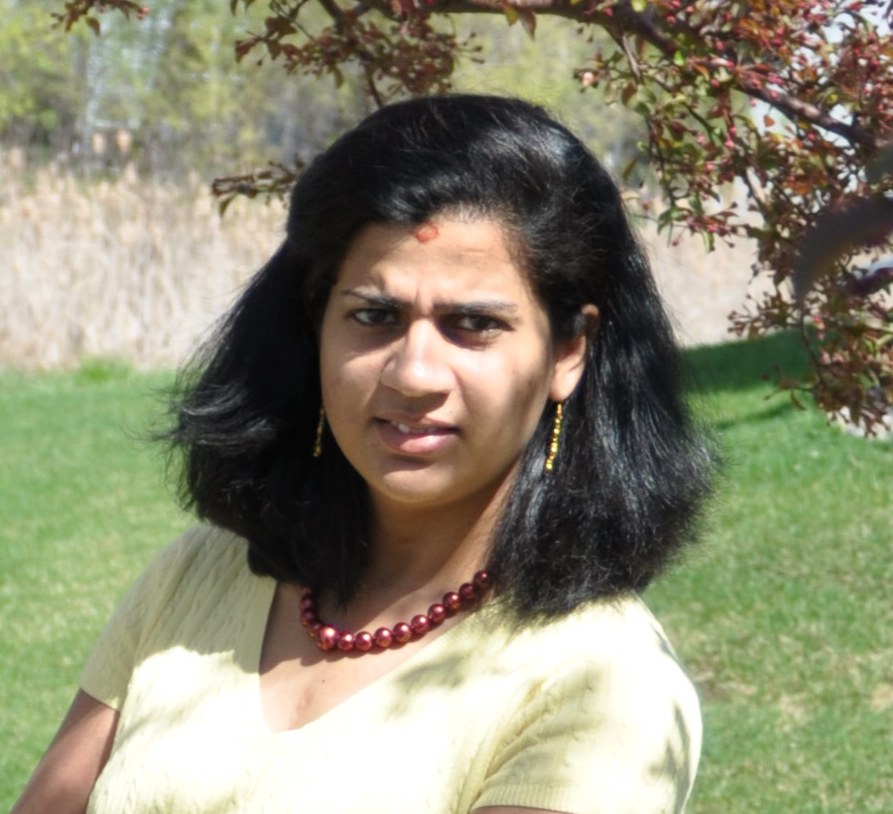 Profile: Shilpa Venkateshwaran
What do you do when you are not working?
 
Before my marriage, I locked myself up in a room and hardly did anything other than testing learning or practice. I had almost turned myself to a person who forgot how to communicate to people if the topic is not related to testing and my family was very disappointed. If some relatives knocked at my door, I wouldn't open it but speak to them from inside. That's why I love watching the movie Aviator J
 
Imagine how difficult it would have been for my fiancée to talk to me. The hard truth is, I had to go back to James to seek help of how not to think critical when talking to people whom we love. Fortunately, I picked up that lesson very well and ever since, I haven't talked about testing with my wife. She loves me and I love her. I spend time for my wife providing feedback about her cooking ( J ) and cracking jokes. I also spend good time with my parents and brother's family.
 
Other than testing, I picked up n obsession towards Formula1. In the last 6 years, I have missed only one race (that too because I had to be in hospital for my friend Chandru)
 
I also watch cricket, meet a lot of people and practice humor. If I am not doing any of these, I like to go for a drink.
 
What is a skill or strength that sets you apart from others?
 
There isn't any. I can see all strengths and skills I have exists in some of the testers I respect. I could compare myself with bad testers and give you a huge list but that wouldn't be a wise comparison.