Apr 28 2011 12:31PM GMT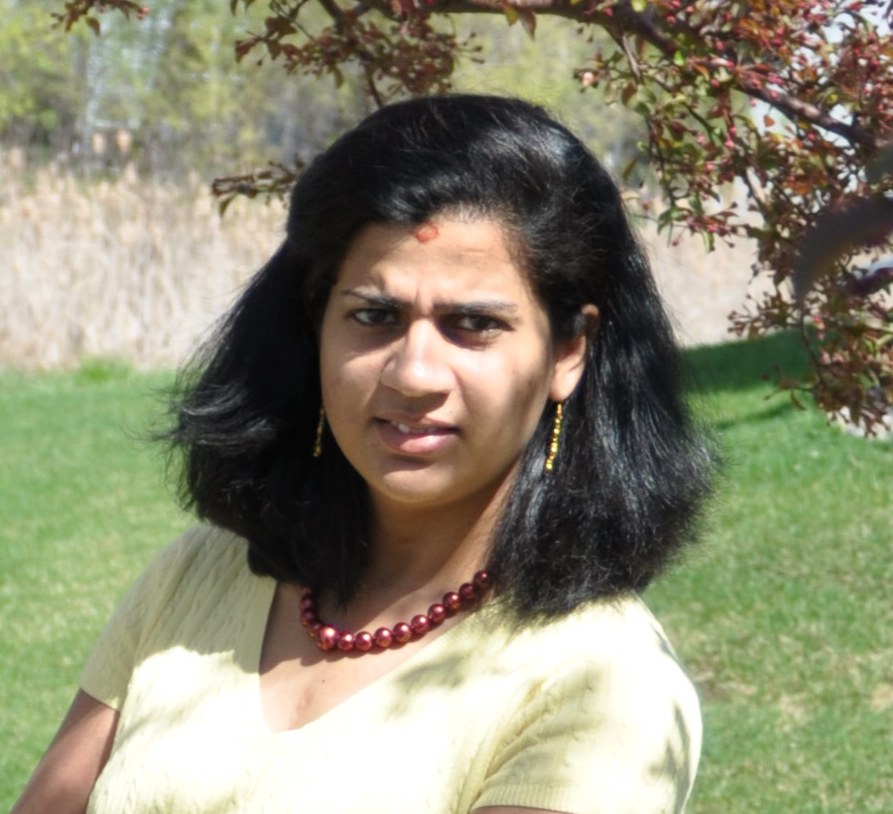 Profile: Shilpa Venkateshwaran
Tell us about how you got into testing and what is it that keeps you here in this industry? Did you adopt testing or did testing adopt you?
 
I got into testing because an organization which liked my research work wanted to give me a job and the only opening they had was testing. If they had a developer opening at that time, I might have probably become a developer who tests his own code very well J
 
From my other answers in this interview, you would be able to determine that I adopted testing. It's my child and I am trying to take care of it, helping it grow to an extent that it no longer needs me.
 
Any advice for new or young testers?
 
I keep saying this. I am young and wise. I could advice to testers younger than me, or of my own age and perhaps even some seniors J
 
To those who are younger than me: Find your own gurus because without them your learning would be painfully slow.
 
Quality – what is your definition or understanding?
 
I am in love with what Jerry said and Michael Bolton expanded, "Quality is value to some person who matters. Who matters and what matters to them is the responsibility of a tester t find out"
 
What are some lessons you have learned about software testing that you wish you had known long ago or you wish someone had told you about?
 
There's a lesson that my gurus tried teaching me and I wasn't paying attention to it. I was too hard on myself to learn to test better.  After having learned the hard way, I wish I had paid more attention to what they were helping me to learn.
 
I sleep very well these days.