Apr 28 2011 12:28PM GMT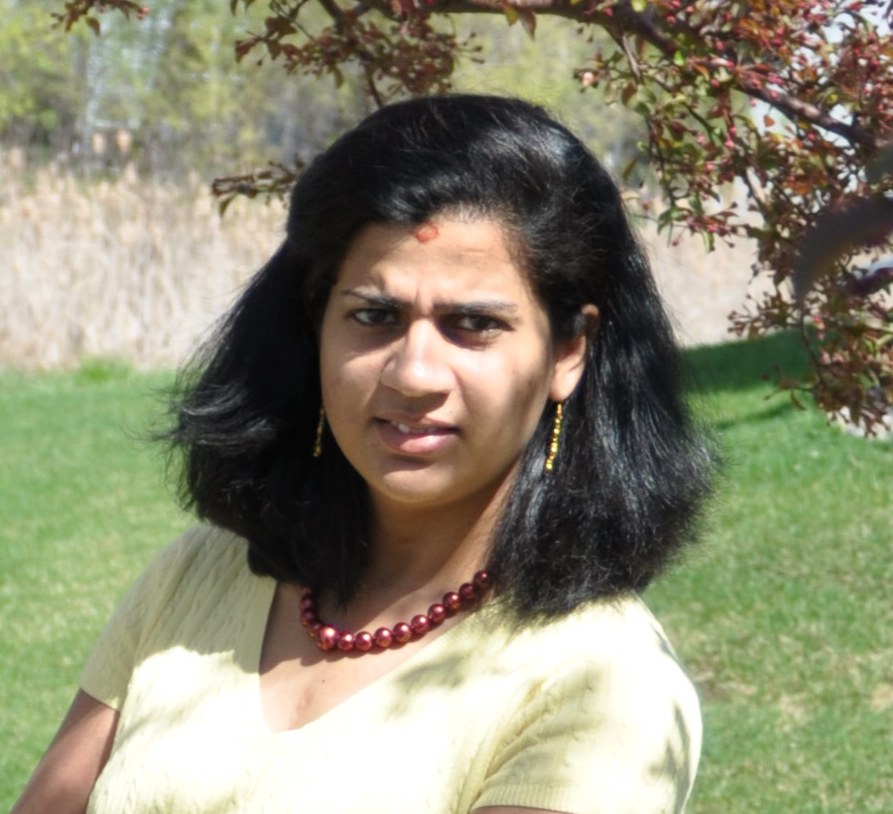 Profile: Shilpa Venkateshwaran
"Brainual Testing" – I like this word. Can you explain this?
 
Thanks Shilpa. A lot of people have been excited about this word, "Brainual". Most people imagine "manual testing" as a job that involves co-ordination of eyes (to read test cases) and hands (that type), that's all. Good testing from humans involves a lot of brain and the eyes and hands become little tools that aid what the brain wants to do. James Bach was using "sapient testing" term to indicate the brain part of testing but somehow that reminded me of the organization, "Sapient". I wanted to use a term that I could easily counter with and catchy to indicate the kind of testing we human testers do. I coined the word "Brainual" to indicate that as a tester, its my brain at work and not just eyes and hands.
 
Also, many organizations appear to convert manual tests to automated tests, mostly because they think they can mimic an eye and a hand to do testing instead of the tester. I wanted to use this term, "brainual" to help my clients understand that if they attempt to automate my work, they would be attempting to automate what the brain does, whose effort might not be worth. I like what Elizabeth Hendrickson, James Bach and Michael Bolton have been saying something like, "Humans test, machines check".
 
It would be my duty to help every tester in Moolya learn and practice more testing the brainual way.
 
Personal growth and continuous learning – how important is this in our times?
 
At all times this is important.