Apr 28 2011 12:27PM GMT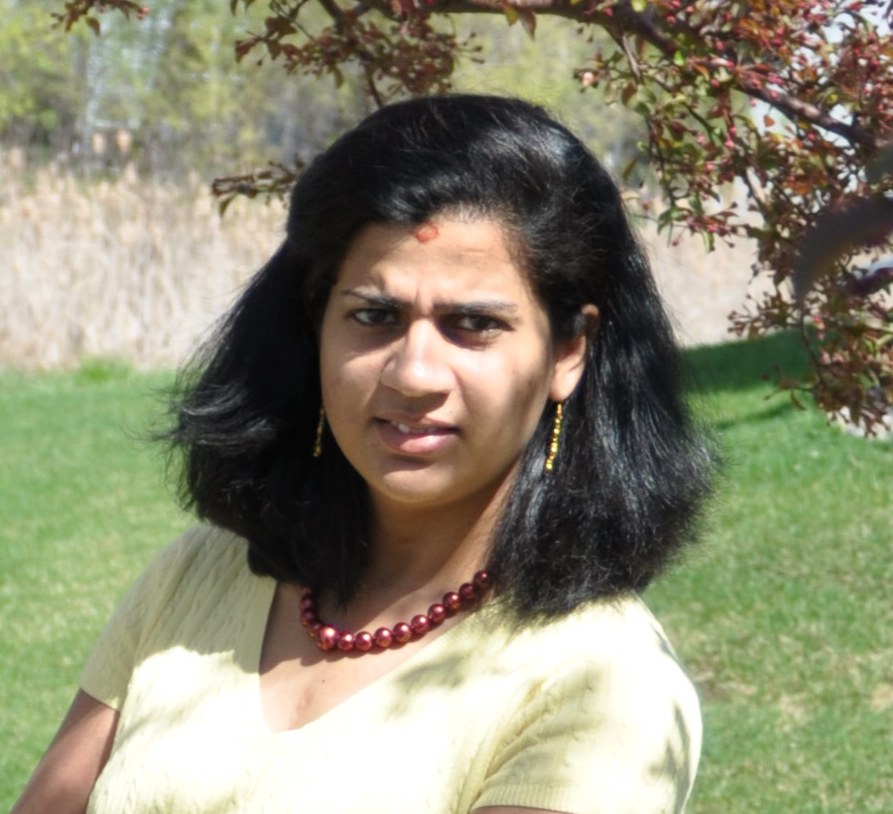 Profile: Shilpa Venkateshwaran
Moolya – how did this come about?
 
Moolya Software Testing Private Limited (www.moolya.com), as you know is a new generation testing Services Company I co-founded with Santhosh Tuppad.
 
In my stint as an independent consultant, I achieved good and some great results for my clients through exploratory testing, rapid testing and context driven testing. Often when I spoke about it to people, they kept saying, "These are things that only a few people like you can do but we can't scale it up". I wasn't agreeing one bit to that but I didn't have strong evidence within India to show that it can be scaled at an organizational level. I was influencing some head of testing of a few organizations but I understand that there are certain things beyond their control.
 
Having networked with people from west, I understand that the opinion about testing in India is not yet great although a part of why it is so is because of some people from the west. Most organizations in India seem to be doing just enough to retain their customers and keep making money. The services companies in India appear to be pushing more of process in testing than value to customers. Most testing services head's I have heard recently, appear to be talking about factory approach to testing as the next step. I don't get why they don't understand that test (check) case execution is already becoming the most boring part of testing and adding factory approach to it, would make testers feel bored about their jobs and hence produce poor quality work.
 
I had a vision for a company that solves customers testing problems in a faster way and to help customers make great progress. The only way I could make the vision come true was to start on my own. In my journey as a tester, I found Santhosh Tuppad to have a vision that matches with mine. We met a hundred times and said the same thing, "I am tired of seeing bad things happen in testing" and we decided to solve it by starting Moolya.