Jun 23 2011 10:26AM GMT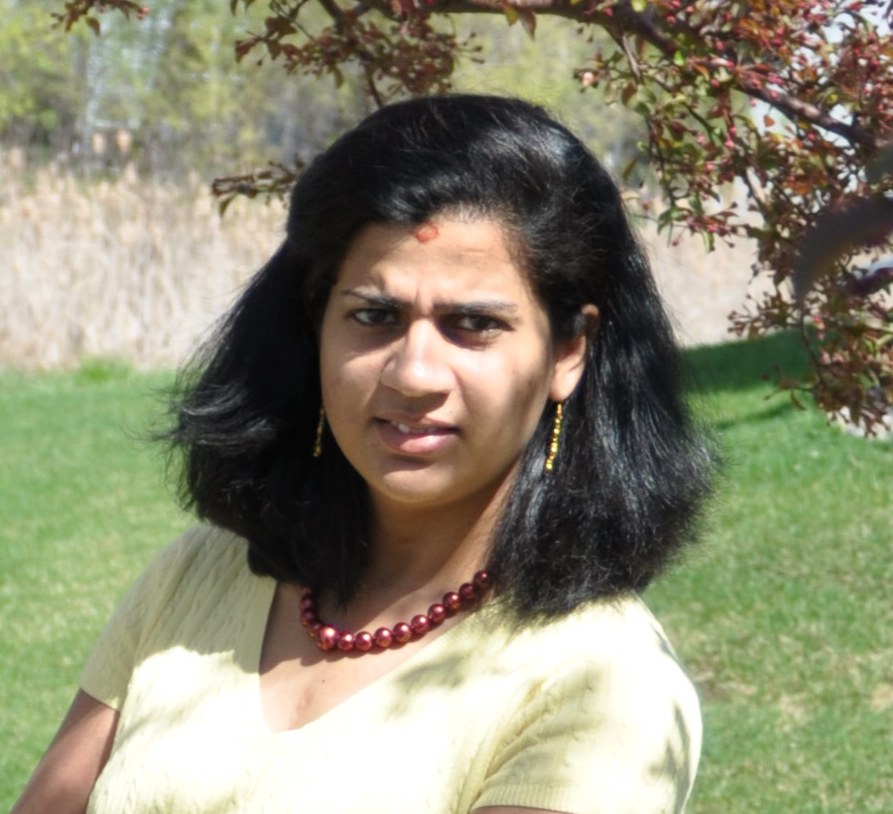 Profile: Shilpa Venkateshwaran
Quality – what is your definition or understanding?
Quality is about keeping customers happy and satisfied, making them keep coming to you for more and who wouldn't mind paying you more for solving their problems. Appears to be an open ended question. I hope I did some justice here.
 
What are some lessons you have learned about software testing that you wish you had known long ago or you wish someone had told you about?
I wish I had known many lessons listed in "Perfect Software: And Other Illusions about Testing" long ago. It would have opened up a lot more avenues in testing early on in my career. Better late than never! This is one of those "Punch in your Face" books that one can give to people who demonize testing. Yes, It's a Punch in your Face book.
Name your favorite book on Software Testing?
'Lessons Learned in Software Testing' is my Software Testing favourite. 'Jonathan Livingston Seagull' is my favourite book for life!
 
Who is your hero?
My family is my all-time hero. They support me in everything I do inspite of thinking that I am mad to be doing many things in my career which doesn't  make much sense to them.
 
In Software Testing, my heroes are Pradeep Soundararajan, Vipul Kocher, Rahul Verma, Dhanasekar, Santhosh Tuppad, Jerry Weinberg, Lisa Crispin, Elizabeth Hendrickson, James Bach, Michael Bolton, Dr. Cem Kaner and as always the awesome Software Testing Community (on Software Testing Club, on Twitter, Testing Circus folks) that rocks.