Jun 23 2011 10:25AM GMT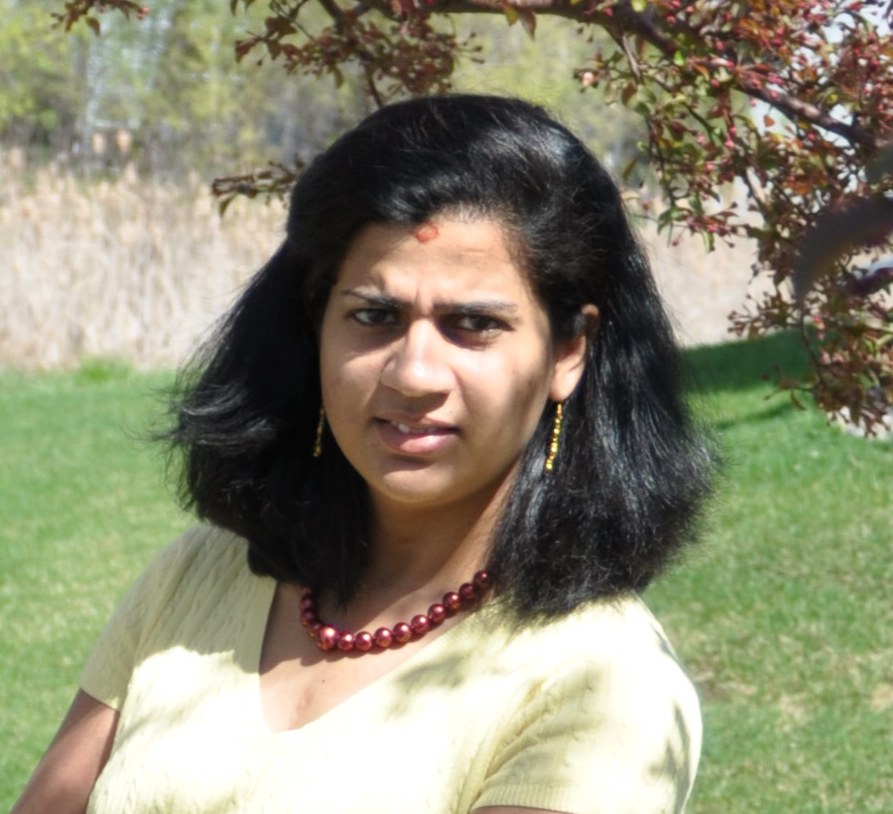 Profile: Shilpa Venkateshwaran
A name associated with initiating weekend testing. A name associated with writing about testing and not being afraid to express thoughts on testing and about testing. The name is Parimala. I was lucky to get to know her more and you can too. Read on.  
Parimala Shankaraiah has eight years of experience in testing, managing and mentoring teams of software testers. Apart from testing that she is most passionate about, she loves mentoring upcoming testers and has mentored over 30 testers. She frequently writes about her testing experiences at Curious Tester. She is also a regular contributor of articles on testing and issues concerning testing. Apart from testing, she loves to play with her daughter, read books, magazines, articles and many more. She is a self-claimed emotional over-eater who eats to beat every emotion in the world.
Personal growth and continuous learning – how important is this in our times?
Continuous Learning results in Personal Growth in one way or the other. It's very important to know current trends, pick what works for you, put it into action and see if it brings the results you are expecting.
It's important to understand that learning is a life-long activity be it in Software testing or Life!
 
Tell us about how you got into testing and what is it that keeps you here in this industry? Did you adopt testing or did testing adopt you?
Once I graduated, I attended many interviews. The one I cleared was for Software testing. I think Testing adopted me. What keeps me here is the energy and enthusiasm surrounding this profession, being able to learn continuously and still have lots more to learn.
 
Any advice for new or young testers?
Curiosity is key. If you are curious, one thing will lead to another and many more. Follow your heart!
 
Structured or unstructured testing – which side do you lean towards?
Both as the context demands. No leanings toward anything yet. Still discovering!