Jun 20 2011 7:47PM GMT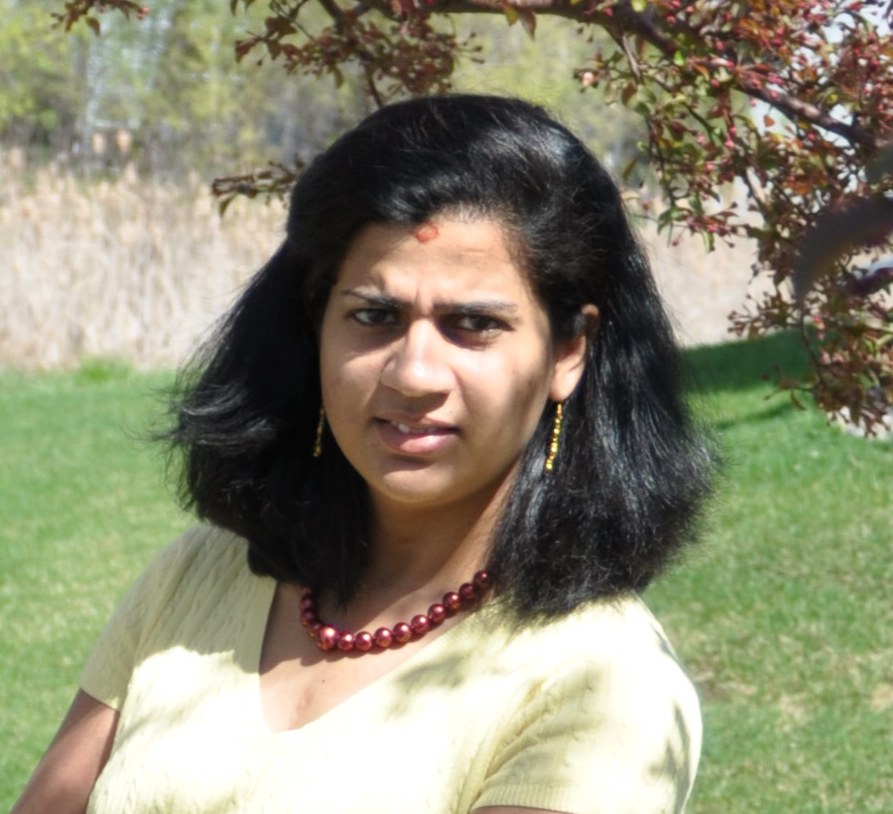 Profile: Shilpa Venkateshwaran
"What do you do when you are not working?"
I have two daughters that we home-school — well, my wife home-schools, and I try to be supportive.  This year I coached a soccer team, watched a lot of softball games, and took plenty of children to ballet.  I'm also a member of a Catholic Men's Fraternity called the Knights of Columbus, and teach 4th and 5th grade cathethicsm at my local parish. Besides testing, writing about testing, and being involved in local user's groups and conferences, I keep pretty busy. 🙂
"What is a skill or strength that sets you apart from others?"
I'm afraid the only answer I know how to give is a bit selfish and prideful, but, hey, you asked.  First, I do think it's fair to say that I've got a focus and attention to detail that is uncommonly high.  To try to be humble about it, let me put that a different way:  "It turns out that all those years memorizing star wars with laser-like focus had a positive side effect."
Second, I'm a half-decent communicator.  In the age of twitter, email and blogs, that turns out to be pretty important.
Third, I've read a lot.  Graduate School at night got me in a habit of constantly reading, so I know the literature on a lot of software subjects.  You don't need a college professor pushing you to read part-time for four years, but it turns out that it really helps.
"What (or who) inspires you?"
I draw ideas from all over.  Many of my ideas start from one place, though:  Noticing a difference between the official story and reality.
It was reading some articles by James Bach that got me interested in writing.  James had made the same observations I had, for example, at one point I realized that record/playback test automation wouldn't be successful in my shop.  I recognized that, shrugged it off and moved on.  Instead of realizing it wasn't a fit, though, James generalized the issue and went on to write "Software Test Automation Snake Oil"
It wasn't too long after I read that article by James that I started blogging.
"Do you blog? You blog and twitter link if you would like to share."
Yes.  I blog at http://xndev.blogspot.com, my personal blog, called "Creative Chaos."  I also blog at the Software Test Professional Community blog, http://www.softwaretestpro.com/blog and for IT Knowledge Exhange at https://itknowledgeexchange.techtarget.com/unchartered-waters/