Jun 20 2011 7:45PM GMT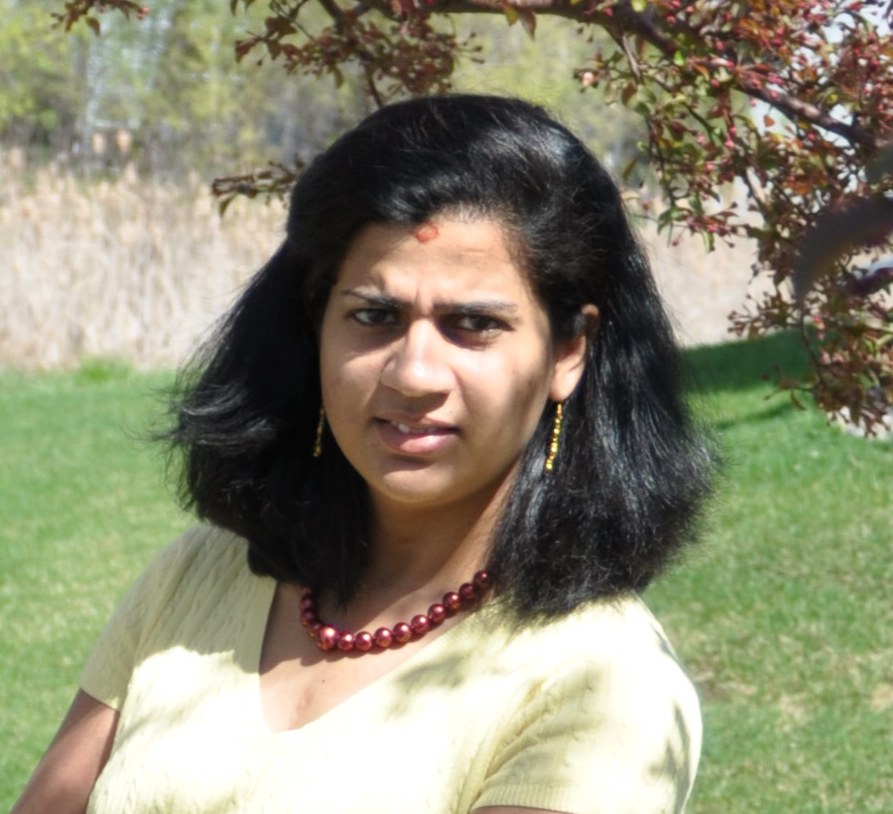 Profile: Shilpa Venkateshwaran
"Quality – what is your definition or understanding?"
Gerald M. Weinberg wrote that "Quality is value to some person"; my colleague Michael Boton added "… that matters" at the end.
In other words, Quality is whatever the guy cutting the pay checks says is quality.  Our job as testers is to get inside his head.  Or, if the product is purchased by the market, something like facebook, our job is to get inside their heads.  Metaphorically, of course. 🙂
"Name your favorite book on Software Testing?"
I'm a big fan of Lee Copeland's Practitioners Guide to Software Test Design, and I think Lessons Learned In Software Testing deserves to be on the shelf for just about any tester.  If I had to pick a favorite, though, it would likely be the book that I co-edited along with Govind Kulkarni, "How to reduce the cost of software testing", that comes out in September 2011 from Taylor and Francis.
"Who is your hero?"
Cem Kaner, Gerald Weinberg, and Robert Glass are all people I respect who managed to have well-rounded careers in software, without doing the types of things I might consider "selling out."
Outside of software, my father, Roger Heusser, spent thirty-five years at the US Department of Energy, where he was a chemist, later executive, patriot, and civil servant.
In my time I've certainly felt a pull to do the wrong thing, to take the easy way, to take the money and run.  Another friend of mine, a psychologist, would say the systems I was working in actively rewarded this type of wrong behavior, and I was only able to resist that because I had some stronger influence.  Those are his words, not mine, but I admit, to try to make my father proud or be someone that Cem or Jerry would want to hang out with — those are strong influences.