Jun 20 2011 7:42PM GMT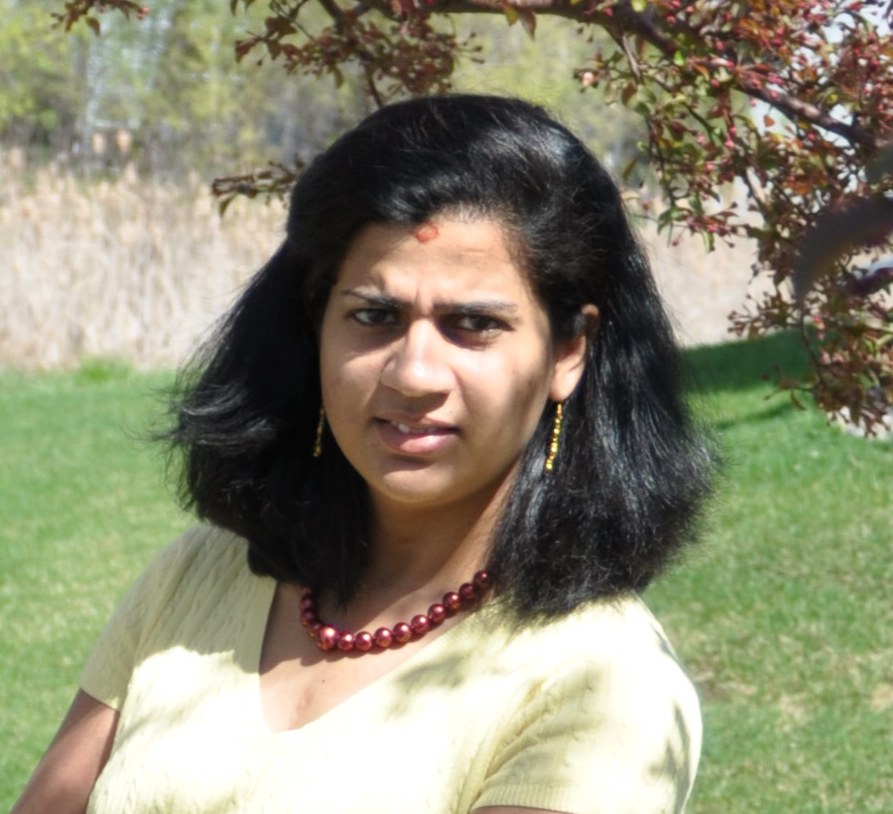 Profile: Shilpa Venkateshwaran
"Any advice for new or young testers?"
Now there's a tough question — give general advice without any specifics.  That's a bit like a physician offering a prescription without examining the patient, isn't it?
I suppose a doctor could offer some general advice; eat well, exercise, things like that.
In the same spirit, I suppose I could offer some advice to testers.  First, be aware of what you are building toward.  If you are conscious of it or not, your career is building toward something.   By paying a little more attention, you can both steer and create more options.
Second, and this is just general advice — try to get good at more than one thing.  The "classic" answer here is the tester/programmer, and I do believe the job market will be better on the tester/programmer than the "pure" tester, but feel free to look beyond that.  Interaction Design, Business Analysis, and Writing and three skills a tester might develop that can add a little *oomph* to his career prospects, at least in my opinion.
"Structured or unstructured testing – which side do you lean towards?"
I don't think of these as two choices.  Instead, it's much more like a number line.  On the far left we have structured testig, to the "Type this, click this, expect that" level; on the right you have "play with it artfully and see what bugs shake out."
I tend toward the middle.  Let's create a list of all of the features of the software, then charter some exploratory sessions around them, with a particular focus on the risks for this release.  Of course, we may also systematize some portion of regression testing, likely in an automated fashion.
Right now, in the circles I run in, the automated regression work has a great deal of the attention/mindshare, so I kind of focus on pushing people a little bit toward "Sapient" testing.