Jun 20 2011 7:40PM GMT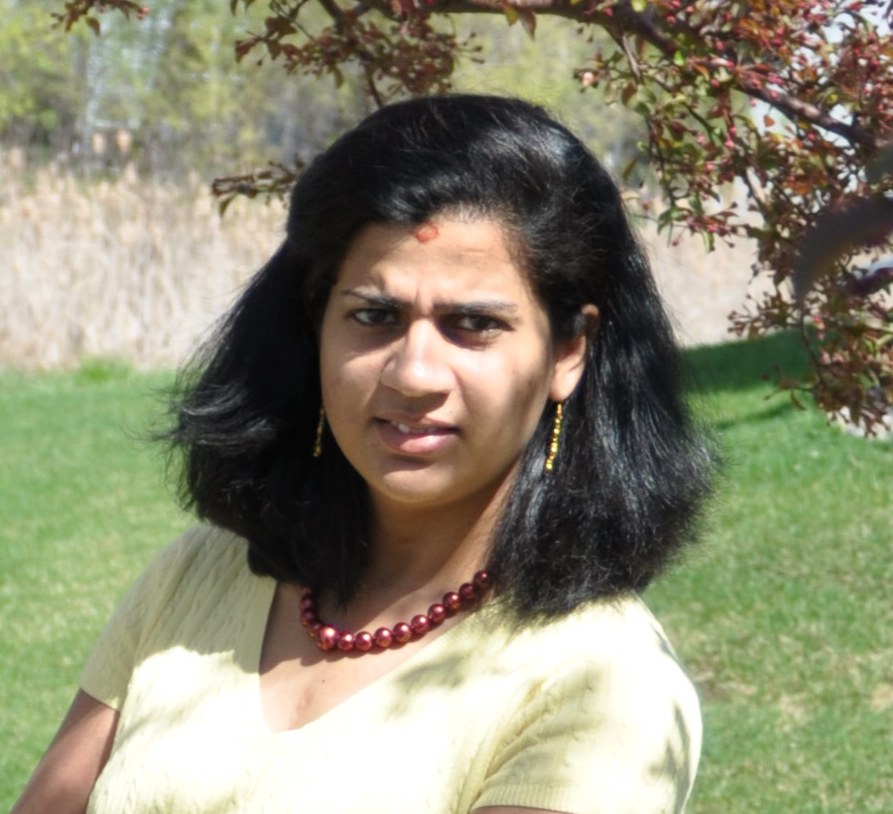 Profile: Shilpa Venkateshwaran
A name that you can always see in Software Test Pro site. A name that you can see busily helping/replying/mentoring on twitter. A name that never is shy to say what he thinks. A name: Matt Heusser.
A consulting software tester and software process naturalist, Matt has spent his adult career developing, testing, and leading in dev/testing of computer software. Beyond the work itself, Matt has had notable roles as a part-time instructor in Information Systems at Calvin College, a contributing editor to Software Test & Performance Magazine, the lead organizer for the 2008 Workshop On Technical Debt, and most recently as Senior Editor for the "How To Reduce The Cost Of Software Testing" book project.
"Personal growth and continuous learning – how important is this in our times?"
I guess it depends on your goals.  If you are willing to live as a day laborer, those jobs still exist.  In fact, in the United States, if you don't mind back-breaking labor, you can make a decent living doing construction work, especially in Texas and Colorado.  Likewise, elementary education hasn't changed a whole lot in fifty years; the classic liberal arts and trivium are over a thousand years old.
If you'll allow me an answer that is a little off the beaten path, what I'm trying to say is that it depends on your temperament.  If you don't want to grow and learn, that doesn't automatically doom you to failure or force you to change — there are some roles you can fulfill that can benefit society.  For those of us who want to work in technology fields, well … I don't think that personality temperament will be too successful on high-tech projects, at least not long-term.

"Tell us about how you got into testing and what is it that keeps you here in this industry? Did you adopt testing or did testing adopt you?"
That's a long story!  The short version is that at my first job, we had no testers, no safety net for our work.  I was a programmer, and without the safety net, quickly learned the limits of my abilities.  I went to school at night to learn more, and got into the habit of writing and speaking.  In 2004 I was about to graduate, and presented some of what I had learned in school (and applied in the workplace) at a Software Test Conference.  It kind of felt like home.