Dec 11 2010 11:26AM GMT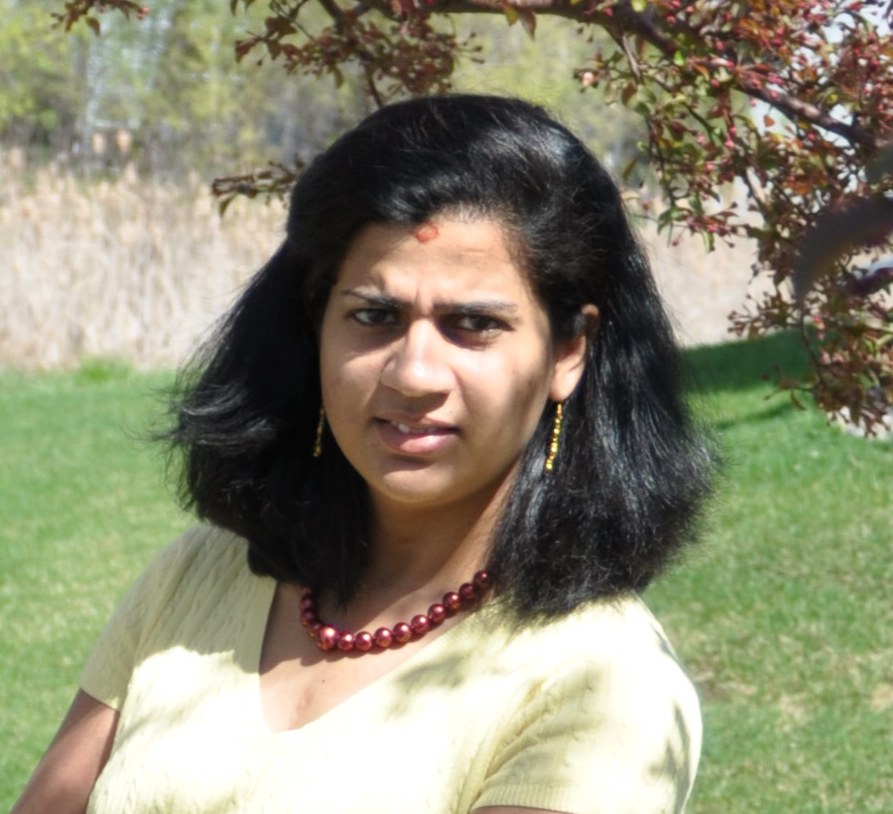 Profile: Shilpa Venkateshwaran
Name your favorite IT book.
One which I've really like is the Professional SQL Server 2008 Internals and Troubleshooting by Wrox Press.  My favorite at the moment though would have to be my new book "Securing SQL Server" which is coming out in February 2011.
Who is your hero? 
I don't really have a hero.  This probably comes from the fact that most of the people that I look up to in my professional life are good friends who I talk to and joke with on a regular if not a daily basis.  People like Buck Woody, Paul Randal, Kimberly Tripp are all people whose levels of awesomeness I aspire to get to.
What do you do when you are not working? 
These days prepping demos, slide decks, etc. for user groups or conferences.  My schedule for the first half of 2011 is insane looking.  When I actually get a little free time I love taking my motorcycle out for a ride around Southern California.
What is a skill or strength that sets you apart from others? 
The breadth of technologies which I have a very deep knowledge of is definitely something which sets me apart from others in the field.  There are only a handful of people in the SQL Server community who give deep storage presentations or VMware presentations even those these are technologies which as DBAs we probably use on a daily basis.
What (or who) inspires you? 
There are two things that inspire me.  The first is my wife who is constantly kicking me in the rear to better myself.  The second is the SQL Server community.  There are so many great people out there who want to better themselves and others, and I'm write there with them.  There isn't an event (SQL Saturday, major conference, etc.) that I go to where I don't learn something.  And if I can share something with someone that makes their work life easier than awesome.