Dec 11 2010 11:23AM GMT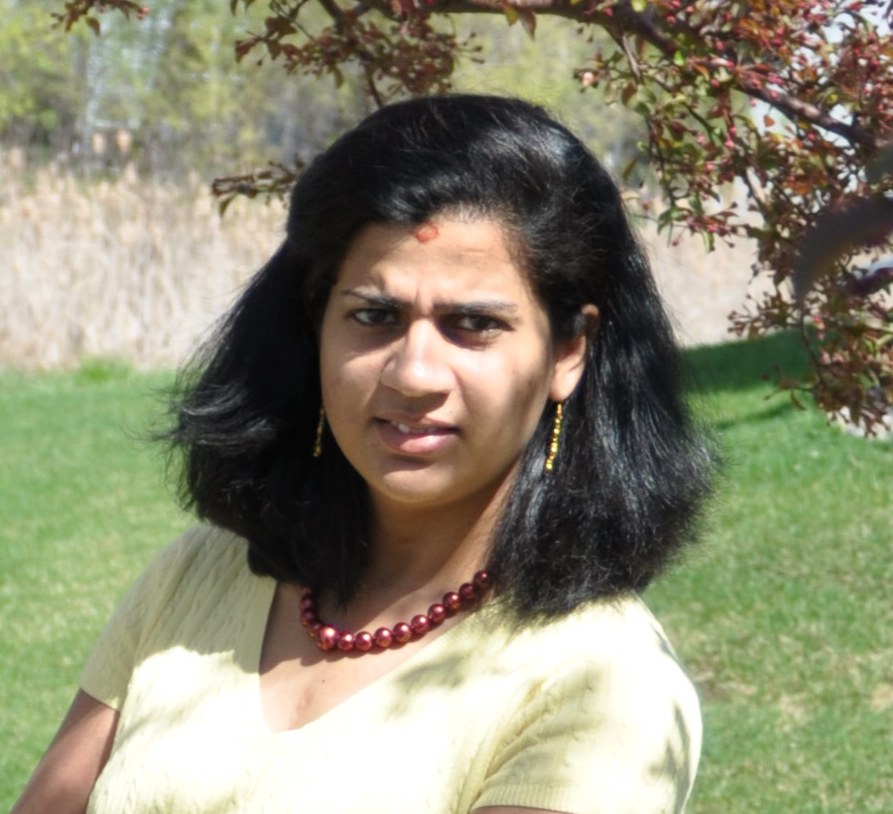 Profile: Shilpa Venkateshwaran
Denny Cherry has over a decade of experience managing SQL Server, including MySpace.com's over 175 million user installation, one of the largest in the world. Denny's areas of technical expertise include system architecture, performance tuning, replication and troubleshooting.  Denny currently holds several Microsoft Certifications related to SQL Server as well as being a Microsoft MVP.  Denny is a longtime member of PASS and Quest Software's Association of SQL Server Experts and has written numerous technical articles on SQL Server management.
What are some of the biggest changes you have noticed in the IT industry in the past decade? Which one has interested you the most and why? 
Over the past decade I would have to say that the shift to 64bit platforms has probably been the biggest change.  It allows for so many more resources to be crammed into a single physical server, and this makes such a major difference in the database world as the more CPUs and memory you can fit into the server the more that you can do with the server.
Myspace – how was it working for the company that was getting popular by the minute? 
It was an interesting place to work, however the job itself wasn't all that exciting which is why I didn't work there very long.  Most of the problems that we faces while I was there was just keeping the statistics up to date on the servers.  The architecture really hasn't changed much other than moving from non-clustered SQL Servers to clustered SQL Servers (which is something I talked to them about doing 4 years ago and was told it wasn't something they were interested in doing).
Cloud is the buzz word in the software development industry. Are you in the cloud yet? 
The company that I'm with now (Phreesia) and the last company that I was with were both cloud based applications, or to use an older term Software As A Service (SaaS).  At my last company I put together a private cloud infrastructure which runs the entire company as the system dynamically moves resources from one physical machine to another.  The same kind of setup is in the planning stages at the company that I'm at now.
What is one technology that you adopted in 2010 that you love? Would it be hard for you to give it up? 
I don't think that there is any specific new technology that I've adopted recently.  The last major piece of technology that I've really adopted is virtualization without which I don't know how I'd be able to function at this point.
What are you most looking forward to in 2011? 
I don't want to jinx it, but hopefully presenting at Tech Ed 2011 in Atlanta, GA.