Oct 25 2010 10:36AM GMT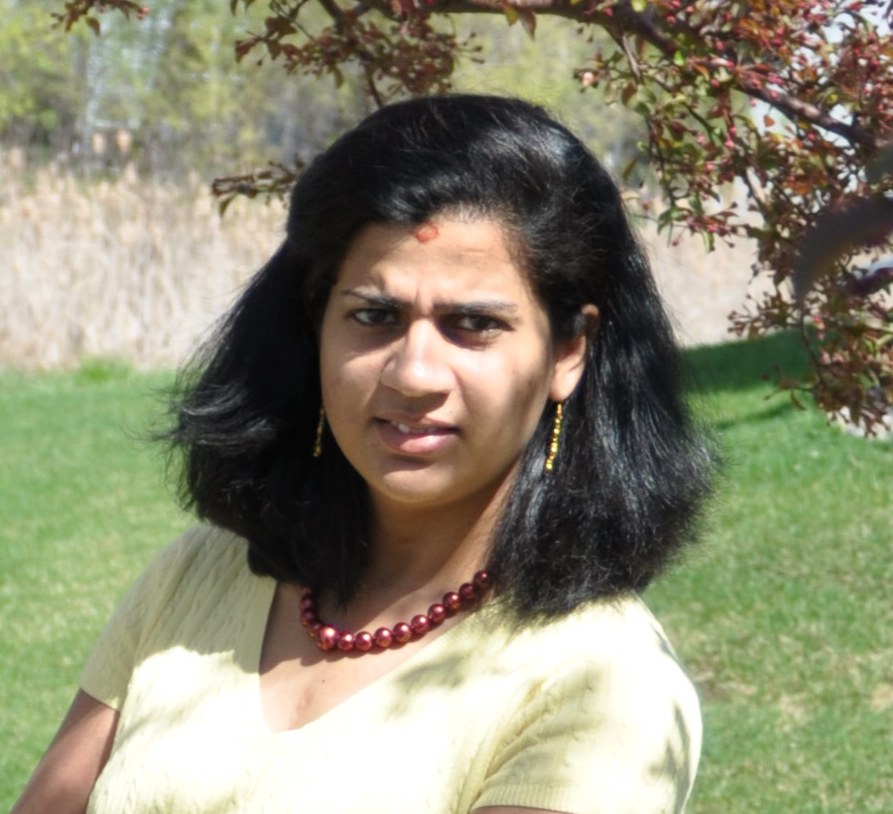 Profile: Shilpa Venkateshwaran
The IT Files
 
I will be starting The IT Files series which will present one-on-one conversations and interviews with Information Technology Professionals. These conversations will be informal chats on topics ranging from industry practices, job market, career development, skills to emerging trends. We would like to extend an opportunity to our readers to ask questions in the forum here that we can use for the interview. Please post your questions here and a chance to get points.
The first person to be interviewed for "The IT Files" is James Christie from Scotland. He is a freelance Software Tester and has more than 24 years of commercial experience ranging from test management, information security management, project management, IT audits, systems analysis to programming. To know more about him and his work please visit http://clarotesting.com/index.htm.
James is currently working as a freelance consultant through his own limited company, Claro Testing Ltd. In 2007 he successfully completed a full-time MSc in IT at the University of Abertay. His master's project and dissertation, for which he received an A grade, was "Integrating usability testing with formal software testing models". He is particularly interested in how the quality of applications can be improved by incorporating usability engineering and testing techniques.
James has 25 years commercial IT experience, covering test management (the full life-cycle from agreeing the strategy and budget, writing the test plans, supervising execution, through to implementation) and test consultancy (writing and reviewing testing processes). His experience also covers information security management, project management, IT audit, systems analysis and programming. This has been largely in financial services, mainly with General Accident and IBM (working with a range of blue-chip clients).
James is keen to use testing models that move beyond the traditional V Model. See his website (www.clarotesting.com/page7.htm) for more information.
James left IBM when he had the chance to take voluntary redundancy which allowed him to pursue his ambition to take a Masters degree.