May 25 2011 10:57AM GMT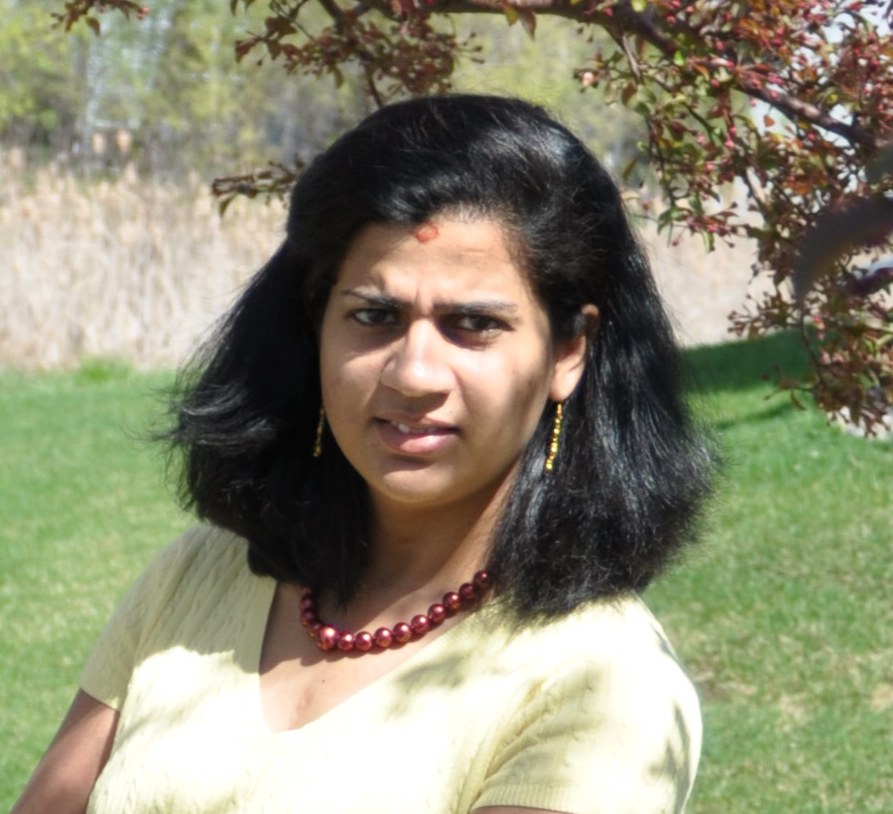 Profile: Shilpa Venkateshwaran
Quality – what is your definition or understanding?
I think here I would go with Jerry Weinberg's definition "Quality is value to some person". I think quality might differ from person to person, even if there are common undefined criteria.
What are some lessons you have learned about software testing that you wish you had known long ago or you wish someone had told you about?
I think its important to just enjoy, find ways to enjoy it; in silence, out-loud but enjoy
Name your favorite book on Software Testing?
"Lessons Learned in Software Testing" because you can read it in any order, partially and still makes sense.
Who is your hero?
My parents
What do you do when you are not working?
In last years I try to visit more places and enjoy that. Also doing nothing in a nice quite environment that is close to nature.
What is a skill or strength that sets you apart from others?
I think I am able to combine some stuff together and place it in the testing area, like some puzzles or ideas, in a certain way that it might be perceived as interesting
What (or who) inspires you?
Good environments are critical to make one think properly.