May 25 2011 10:55AM GMT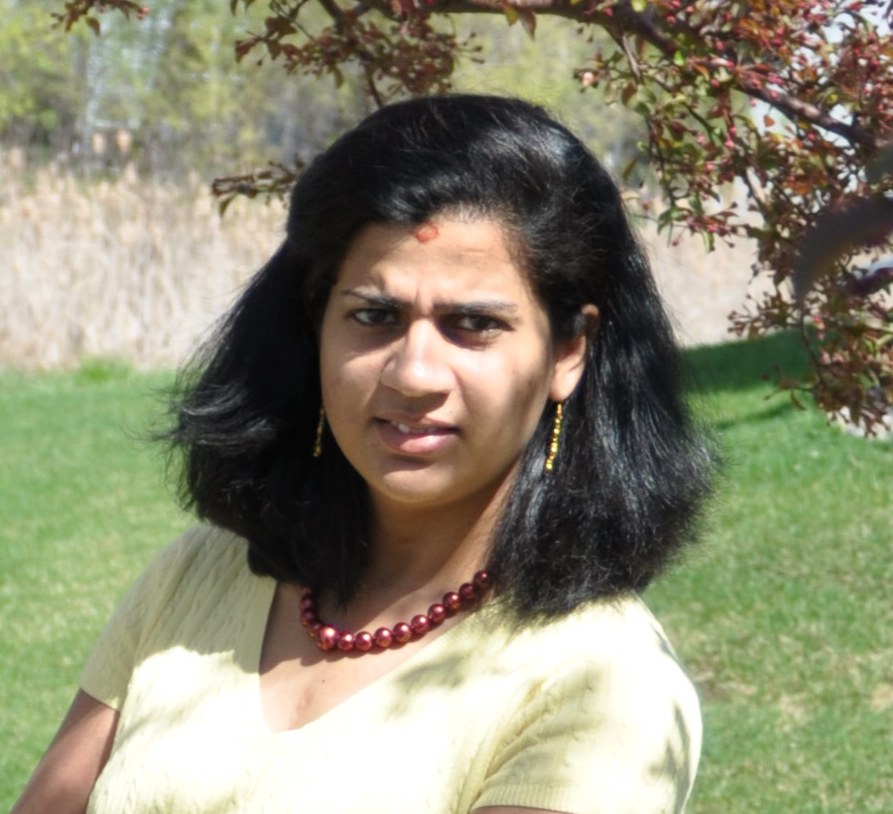 Profile: Shilpa Venkateshwaran
Blindu Eusebiu is a tester for more than 5 years. He is a follower of the context driven approach, at least he tries to be, and a big fan of exploratory testing. He is currently the European Weekend Testing host. He has some plans in developing other similar group activities related to the craft of testing. You can see his posts at http://www.testalways.com and tweets at @testalways
Personal growth and continuous learning – how important is this in our times?
I think its critical to find some area that you are good at and improve around it. Of course it has to be in a way to support yourself economically. You need something that you like to resist the problems that will encounter anyway. Many industries are developing fast and normal education is not able to cope with it. All this, including social transformations require a lot from the individual to support himself(herself). So improving your own skills its essential. No one wants to train people, they want already trained people.
Tell us about how you got into testing and what is it that keeps you here in this industry? Did you adopt testing or did testing adopt you?
Well it started maybe by accident. I came from so called computer science background, and the options at that time were: developer (called "programmer" then), network admin and testing. I started as most at IBM and then switched a couple of times. But the changing allowed me to learn and develop a passion for it. I think the adoption was both ways.
Any advice for new or young testers?
For new testers its important to be independent and study many approaches and ways to test, before following tasks.