Sep 23 2011 7:52AM GMT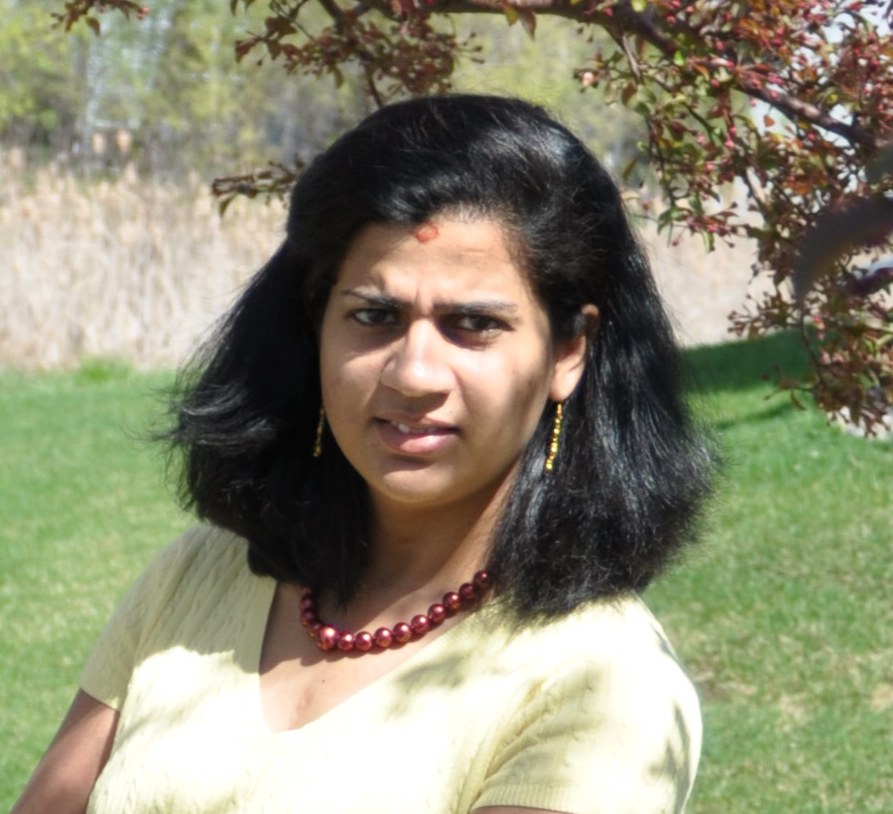 Profile: Shilpa Venkateshwaran
What (or who) inspires you?
I enjoy challenges whether work-related or personal that either expands my abilities, skills, or provides inspiration for change. For example, at work we had a weekly walking challenge where the number of steps increased each week which motivated me to increase the time I walk every day in order to make my weekly goals. This was a great way to start the summer and get ready for hiking. Our trip to New Hampshire inspired me to want to hike more challenging mountains which requires me to take my physical fitness to a different level.  At work I am inspired by deadlines that allows a team to work together to produce a product that is beneficial to our client. Deadlines sometime require a level of innovation such as addressing risk differently or approaching testing strategies from different angles.  Those are the projects I really enjoy. I am also inspired by the younger testing generation for their testing passion and for addressing problems differently such as using mindmaps and expanding skills and contacts through weekend testing.  
How has social media changed your life?
I love social media because it connects you with people around the world and allows me to understand how testers are approaching similar problems. You are no longer constraint to conversations based upon a local networking group that you may or may not have time to attend meetings. Even though I do believe in local networking groups and face-to-face communication, I find great value in social media and have a different strategy for the different types. I am a big fan of twitter and my own testing world has expanded. I have learned about mindmaps, weekend testing, and free e-magazines such as Testing Circus and Tea Time for Testers. I have tweeted many questions and found testers that are willing to share suggestions, articles, or blogs. This has allowed me to quickly gather information I need to make a decision based upon how other companies address the problem or with additional research material. I am on twitter several times a day. LinkedIn is a great centralized location to maintain connections with business professionals and I use it once or twice a week. I do not spend too much time with their discussion groups because so far I can locate the information more quickly through twitter; though you can get more in-depth discussion using LinkedIn. I also use Google+ and have connected with a lot of testers. I enjoy learning more about their hobbies and interests because I believe it is important we do not just become information exchangers, because the person on the other end is a real human being with feelings and emotions. 
Do you bog? Your blog and twitter link if you would like to share with the readers?
At this time, I do not have a blog. Instead, I have been contributing articles based upon my experience to Testing Circus: testingcircus.com.  I can be reached at Linkedin: http://www.linkedin.com/in/bernicenielruhland ,Twitter:  http://twitter.com/#!/bruhland2000, and I am on Google+.