Sep 23 2011 7:52AM GMT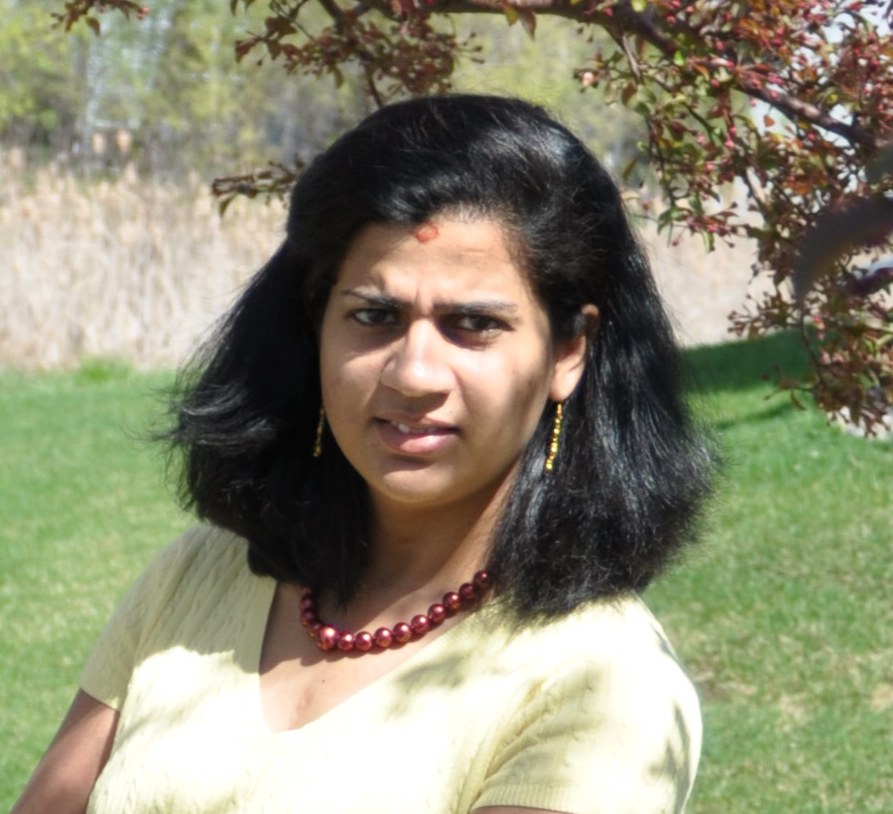 Profile: Shilpa Venkateshwaran
Name your favorite work related book.
One of my favorite books is Crucial Conversations: Tools for Talking when Stakes are High by Patterson, Grenny, McMillan, and Switzler. This book has helped me better prepare and react to difficult situations. As testers, we provide information on what we are seeing during testing to help other people such as Product Managers make better decisions. I highly recommend this book for all testers since building relationships and the ability to provide feedback that people may not want to hear is important. For example, every tester has found critical bugs close to shipping a product. A tester should not make the decision to delay shipment, but provides important information to those who make the decision. This may become a difficult conversation with questions asked of the tester such as "why wasn't this problem found earlier" and other questions that might make the tester defensive. Learning how to handle this type of conversation is just one example of how this book will help you approach conversations differently.
Who is your hero?
I really do not have a hero; but there are people I admire for what they accomplished. In particular, I enjoy learning about women who were pioneers in their field and overcame gender or racial barriers. Currently, I am reading the book "Women on High: Pioneers of Mountaineering" by Rebecca A. Brown which is about women who were the original mountain climbers back from the Victorian times when women were considered frail and in need of male protection. These women were pretty amazing considering the clothing of their time and the lack of modern technology that we have today for hiking and climbing!
What do you do when you are not working?
Music has always been an important part of my life. In particular, I listen to independent music because the groups have artistic freedom to create their music instead of following corporate direction and rules. Physical fitness is important to both my husband and to me. We enjoy an active lifestyle that includes working-out, hiking, and disc golf. Recently, we took a trip to New Hampshire to explore some of the hiking trails.  We enjoyed the beauty of the mountains and the more challenging hikes that included steep climbs and rocky terrain. We will be going back to explore more of their trails! I also love to cook and I am always looking for new, health-conscious recipes that provide the energy for our active lifestyle. When I have the time I enjoy getting lost in a good book; my favorite authors are Maeve Binchy, Jane Austen, and Jan Karon.
What is a skill or strength that sets you apart from others?
By nature I am a tester and a planner. This is not a job for me, but is a part of who I am. As a planner, I am able to react quickly to changing testing situations such as reduced timelines and the identification of new problems. I do not follow a heavy-weighted test plan; instead I believe in a living document or process where your planning changes based upon what is learned during testing. I can work through and implement new testing strategies and testing direction based upon changing situations and at times that needs to be done rather quickly!