Sep 23 2011 7:50AM GMT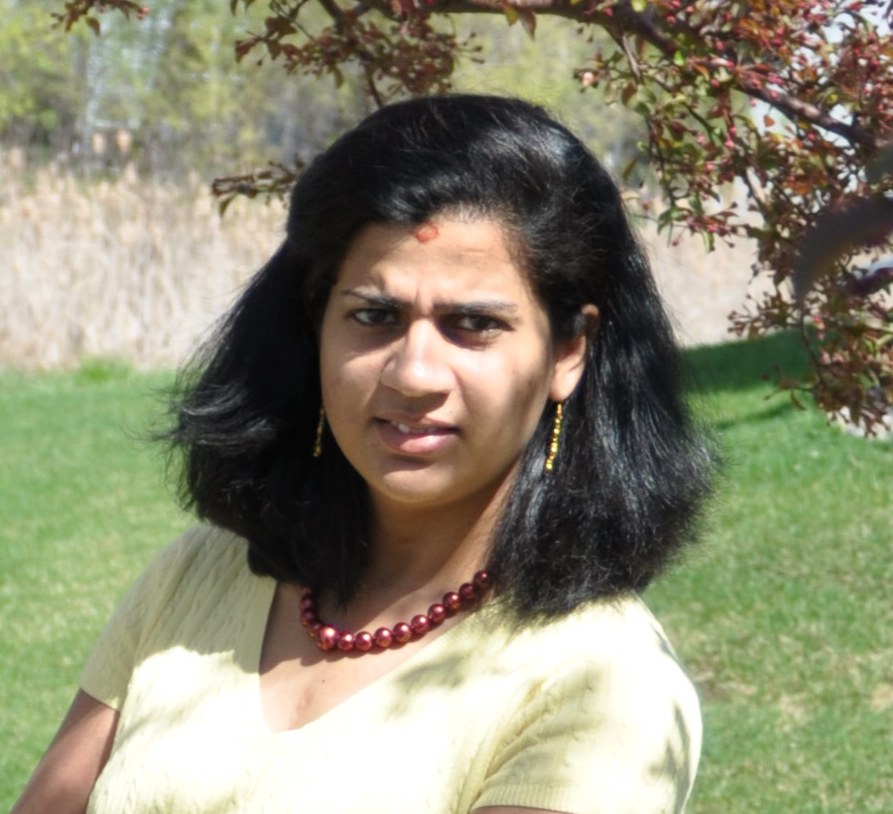 Profile: Shilpa Venkateshwaran
Is testing in pharmaceutical industry different from other industries?
I do not believe it is; because data is data. Whether I am in the pharmaceutical or financial industry our clients are using the application or reporting system to make a decision and they expect the results to be correct. The terminology may be different but I am testing from an input, processing, and output perspective.
Personal growth and continuous learning – how important in this in our times?
I am a strong believer in continual learning and taking personal accountability for expanding your own knowledge and skills. This has always been my opinion but I believe it is even more important today with social medial, on-line education, webinars, weekend testing, and a wealth of blogs and articles. Given there are so many sources of learning, there really is something for everyone! I believe there is a lot of competition for jobs especially when you consider some companies allow telecommuting or outsource to other companies. Employers are looking to see how you are improving your skills and how you will contribute to their team.  I often am asked if testers should seek certification. When asked this question, I respond with more questions. I would like to know what the tester hopes to achieve through certification; what are their goals; is certification the only way to achieve their goals; and what are they doing now to achieve those goals?
Quality – what is your definition or understanding?
I believe quality is driven by the client and what is important to them. From a testing perspective, we know it is impossible to test every scenario and to deliver a bug free product. However, the more knowledge I have on how the client uses our product and what is important to them plus understanding coding risks from a development perspective, allows a testing team to better target their testing to improve the quality based upon what is important to the client and known risks.
From a product standpoint, I believe quality is a collective effort in that everyone has a role from the sales people on what and when they promise a feature; the quality of the requirements; the development and testing groups understanding and translation of the requirements; and through implementation and customer support.  I believe the different departments working together can deliver a better product if information and risk is relayed and discussed. We all have an important role and I believe a Testing Department should not be in charge of quality.