Sep 23 2011 7:49AM GMT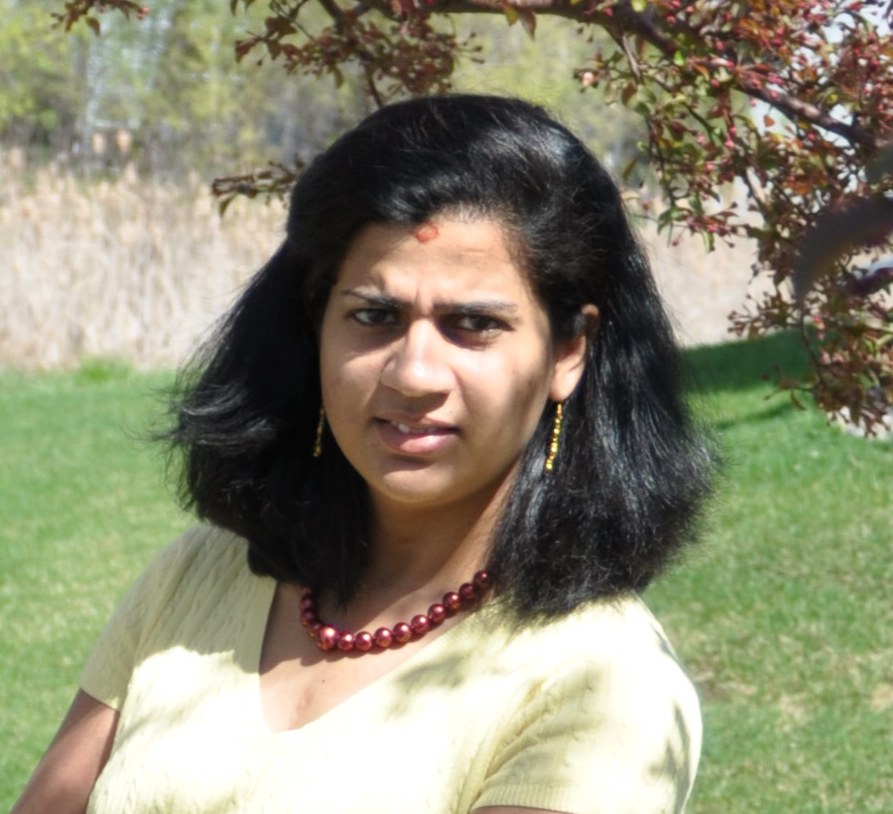 Profile: Shilpa Venkateshwaran
­Bernice Niel Ruhland lives in Buffalo, New York. Currently, she is a Software Testing Manager leading a testing team for a privately-owned software development company supporting the pharmaceutical industry with a web-based application and custom software development. Her passion is being part of a team where business analysts, testers, and developers work together to deliver quality software.
She has more than 20-years experience in testing strategies and execution, developing testing frameworks, data validation, and programming. She has spent most of her career ensuring the accuracy of data in both software applications and in financial reporting systems. She has experience as a project manager for IT projects while managing project planners and has implemented company-wide solutions for career development. She has been a manager for more than 12-years and has experience in starting new departments (Software Development and Software Testing) and evolving existing departments.
Bernice's particular interest is learning about testing in a rapidly changing environment where requirements change frequently and testing timelines are short. She devotes many hours on twitter to learn from other testers and reading testing approaches to determine how to bring them to her team. She has her Masters in Strategic Leadership and conducted her research on employee orientation and career development approaches. She enjoys working with her testing team to help them develop their careers and challenge their testing skills.
To know more about her read on.
Can you tell us a little bit about your current role?
I am a hands-on Software Testing Manager for a privately-owned software development company. We have a web-based business intelligence tool that provides on-demand data management and performance analytics to the pharmaceutical industry. We also provide custom software development services. I manage product and technical software testers and I oversee testing cycles in terms of timelines and risk. I am hands-on in that I perform testing, write testing strategies, and testing outlines. I look for ways to improve testing in a fast-paced environment to identify risks earlier to better target testing based upon our customers' needs.
What is your typical day at work like?
My days are extremely busy and go by quickly. We need to support our client needs in terms of new development for our main product and custom development while meeting their shorter term needs. This can require me to address multiple areas in a given day while working with testers and developers on reproducing problems to understand them better and determine the best testing approach. Throughout the day, I interact with the Product Manager on where we are at with testing, any problems we encountered, and when we may be ready to move to production. I do not make the decision on moving to production; but I do provide testing progress and potential risks.  I start work around 8ish; around noon I take an hour lunch which is usually a working lunch or I am on twitter. I leave around 5 to 6 pm depending upon where we are at with a deliverable.