Sep 8 2011 9:15AM GMT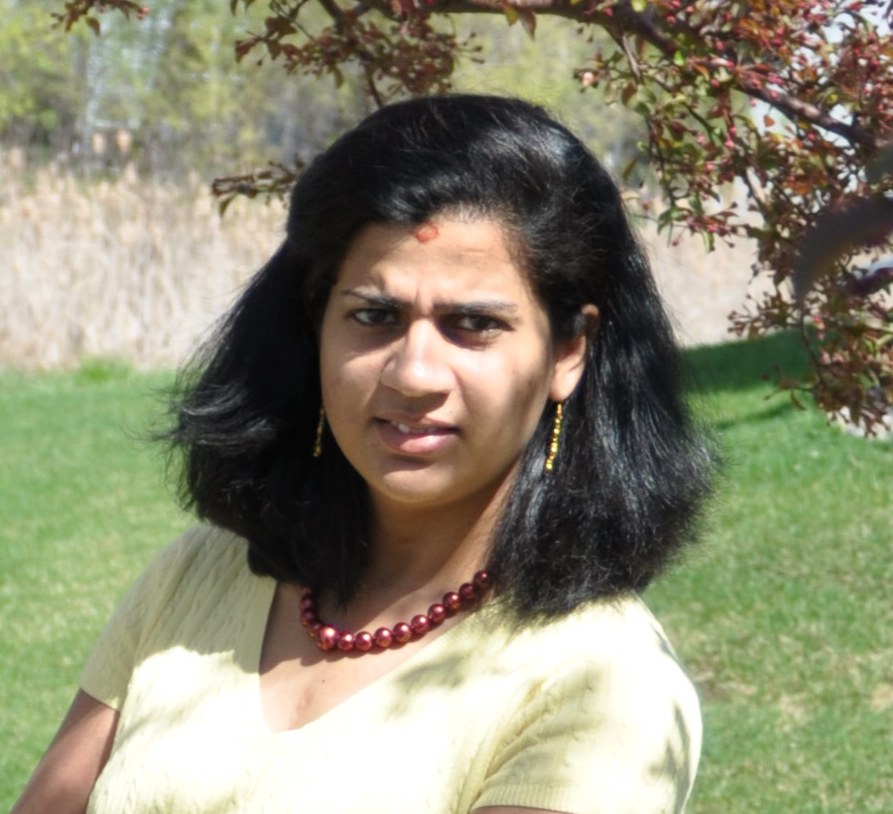 Profile: Shilpa Venkateshwaran
Quality – what is your definition or understanding?
There is no standard definition of quality. Quality is always relative, context and situation sensitive. However as days are passing by it is moving from product centric to user centric. So, meaning and requirements of quality shall be defined at the beginning of a specific project. This shall be done by studying requirements and by involving and brainstorming with all relevant stake holders.  However, many times stake holders are having conflicting meaning of quality in a project under consideration. At that time delivering quality becomes more a balancing act rather an act of achieving perfection.
———————
Name your favorite work related book?
I have not found any complete book on software testing. I liked the book "The Design of Business- Why Design Thinking is the Next Competitive Advantage" authored by Roger Martin.
———————
Who is your hero?
I always considered Mahatma Gandhi as my hero because he dedicated his entire life for 'non-violence and truth'. In fact, he proved to the world that non-violence is the greatest weapon!
———————
What do you do when you are not working?
I am a habituated reader. I spend my time with family. I deliver talks for students.  I enjoy cooking. Also, I do meditation.
———————
What is a skill or strength that sets you apart from others?
Thinking big, taking challenges, focus, passion, spirituality, experimentation, and continuous learning are my strengths.
———————
What (or who) inspires you?
Nature which works with efficiency and effectiveness with zero waste generation always is an inspiration for me.
———————
How has social media changed your life?
It helped to share what I have; learn from others; reach more number of people; and also, I could connect  back with my friends with whom I almost lost touch. All these have changed me a lot. Thye are helping me to grow in a quickest possible way by bringing required knowledge and connections.
———————
Do you blog? Your blog and twitter link if you would like to share with the readers?
Yes. I started quire recently.
My Twitter link is http://twitter.com/arun_khannur
My LinkedIn: http://in.linkedin.com/in/khannur
My Blog: http://testexclusive.blogspot.com