Sep 8 2011 9:15AM GMT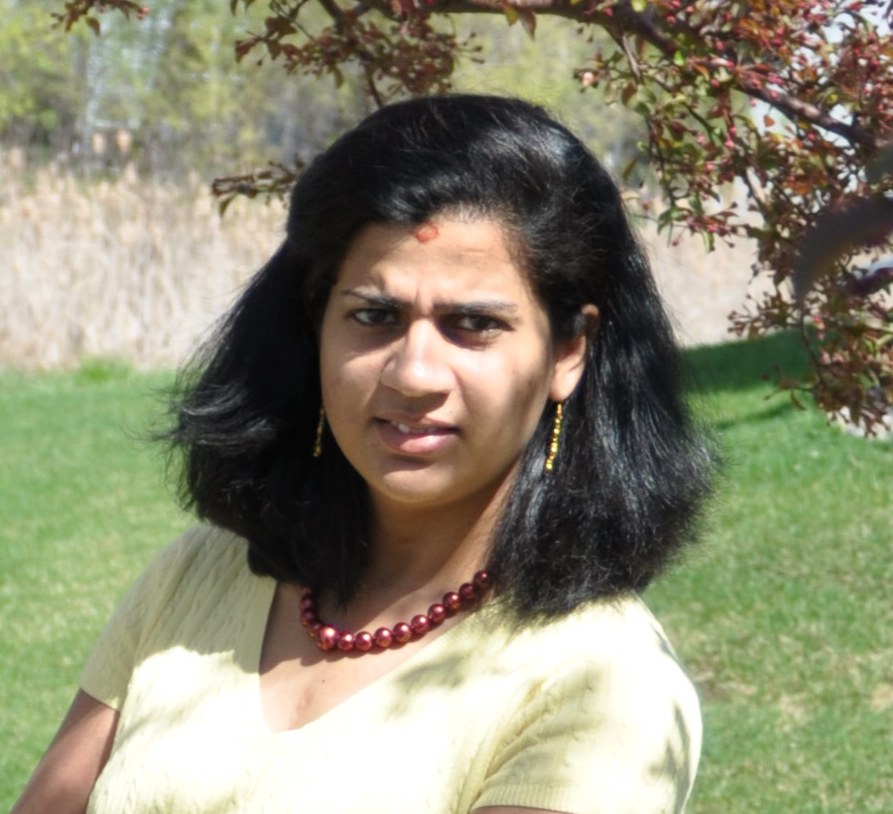 Profile: Shilpa Venkateshwaran
You have been in this industry for over two decades. What are some major changes in testing that you have noticed.
I can see growing acceptance of software testing as a creative and lucrative career.
Software testing was earlier focusing on functionality and as days are passing by we are seeing increasing focus on non-functional testing. Performance, security, interoperability, internationalisation, localisation, usability, compliance related testing are getting prominence.
Various testing approaches have evolved that include requirement based testing, risk based testing, exploratory testing, agile testing, model based testing, buddy testing etc
From business perspective, independent software testing and third party testing are now quite common which were not in place earlier. Software testing has evolved as a service. These software testing services are carried out in various ways, namely, virtual testing, near shore testing, outcome based testing, third party independent testing and so on.
 Software test automation is quite common. Various tools are available in the market which would help to carry our testing on code, functionality, performance, security , and so on.
Professional certifications for software testers, software test managers, automation and so on are available in the market which was not the case few years back.
However, software testing is yet to receive more attention. Test process improvement (TPI) and test maturity models are yet to catch up. Academia has not yet considered software testing as a subject of value. Software test related standards are still at a very primitive stage. Software test competence is a major area of concern. All these challenges are looking for solutions.
———————
Personal growth and continuous learning – how important is this in our times?
In knowledge era, knowledge is power. Have and have not is decided by who is having knowledge and who is not having knowledge.  Hence continuous learning and personal growth is essential for our existence and identity.
Personal growth and continuous learning is important to get wisdom in our areas of interest. Reading, sharing, experimentation always make us to learn something new. If we want to move up in career, we have to move from practitioner to professional to domain expert to consultant. All this requires interest and aspiration to learn and grow. We have to choose an area, focus on it, be after it passionately, and grow rich in practice and experience. Authenticity comes with learning and experience.
———————