Sep 8 2011 9:13AM GMT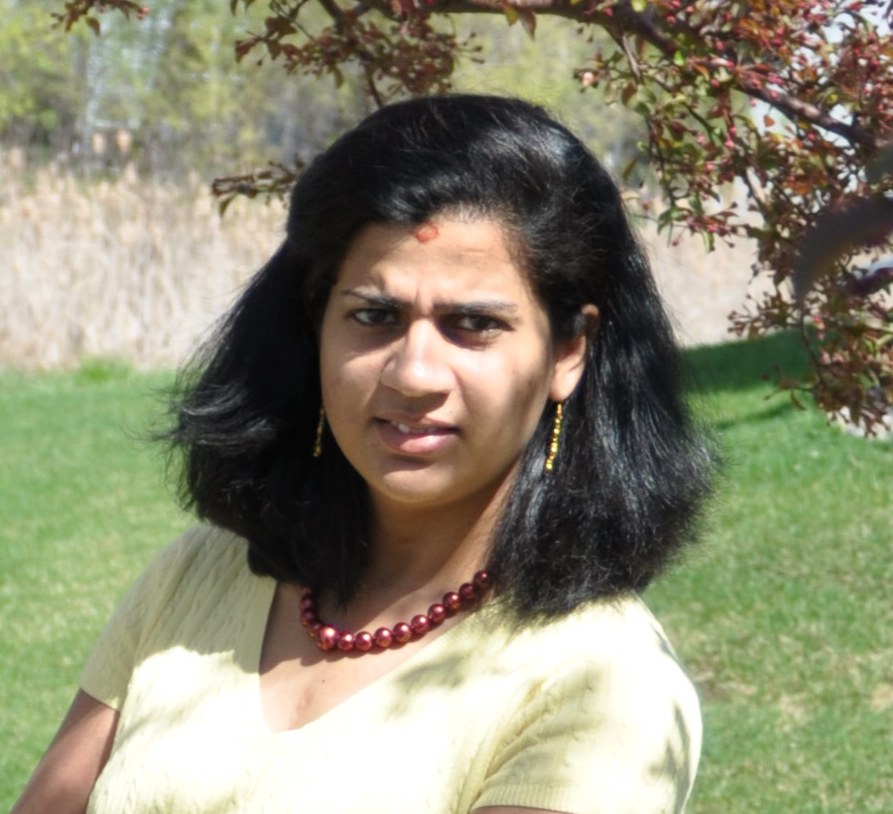 Profile: Shilpa Venkateshwaran
Arunkumar Khannur is an Internationally reputed Software Testing Guru, India's Noted Software Testing Authority, and Author of best-selling book "Software Testing-Techniques and Applications". He is regarded as one of the industry's foremost authorities on Software Testing. He contributes as an Advisor, Author, Speaker and Senior Faculty. Mr. Khannur's IT career spans 23+ years during which he held various IT roles in Wipro, Logica, Planetasia, and QAI. He has M.Sc in Physics & M.Tech in Computer Science to his credit.
To know more about him read on.
Can you tell us a little bit about your current role?
I am leading ISQT Process and Consulting Services Pvt Ltd, Bangalore, India (www.isqtinternational.com) as Chairman and CEO. As a company, we are focused on Software Testing related Training and Advisory Services. At personal capacity, I enjoy providing advisory services and conducting training. 
I am the founder of STEP-AUTO Software Testing related events (www.stepauto.com).
———————
How has writing books, articles, doing presentations and participating in conferences helped you? What motivates you to share your lessons learned with others?
Writing books and articles are my sincere effort to put on record all my ideas, experiences, and  learnings in an organized way so that others can  use and build upon. While doing so personally I become more perfect and also, authentic.   
I authored "Software Testing- Techniques and Applications" book to explain testing techniques and their applications in a systematic way with the help of relevant examples and illustrations.
Participating and organizing conferences helps me in sharing knowledge and building networks. It also allows me to understand current trends and possible futuristic evolution of the subject and market.
Sharing lessons I learnt is always an exciting experience since I get contentment of contributing my share in the growth of software testing as a field and also, in the growth of individuals.