Feb 11 2011 9:00AM GMT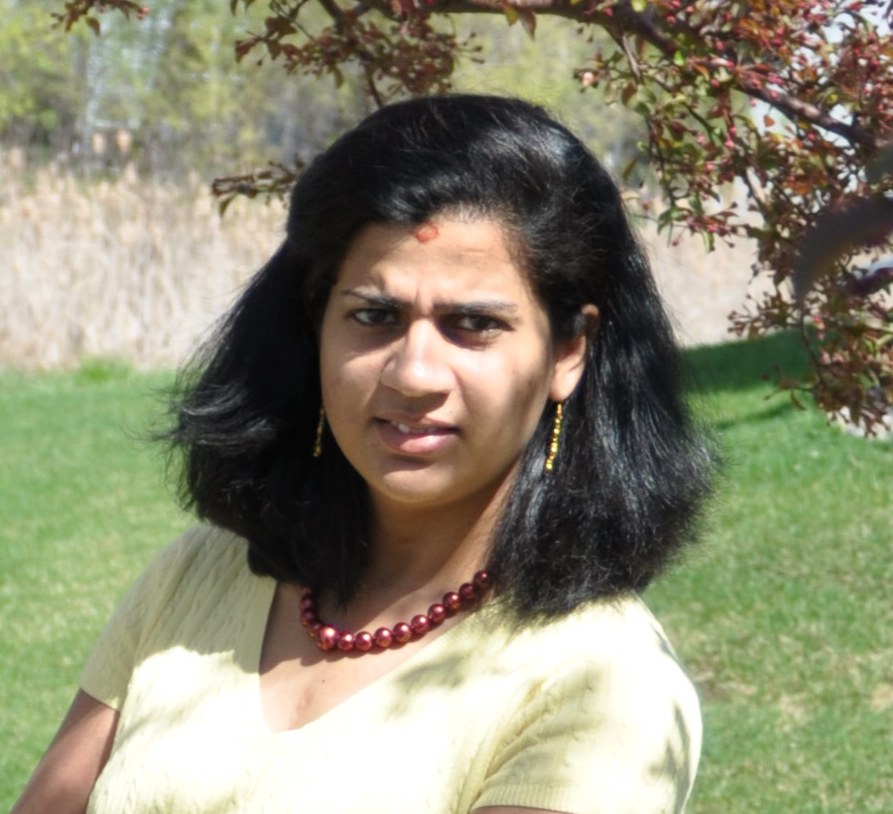 Profile: Shilpa Venkateshwaran
* What are some lessons you have learned about software testing that you wish you had known long ago or you wish someone had told you about?
I can't think of any "harsh lessons" but there are things I'd recommend to the younger version of myself if that be possible. Some of these would be about developing certain personal habits, other about trendy tools and technologies.
* Name your favourite book on Software Testing?
"Testing Computer Software" and "Lessons Learned in Software Testing" were the first books I read about my profession. I would recommend reading them to someone who previously did not but my favourite approach is heuristic learning. I prefer to build up knowledge on my own – this way it becomes a part of me.
* Who is your hero?
Applicably to our profession, I really like James Bach's definition: "A hero is someone who, for the general good, takes initiative to solve ambiguous problems". (Online reference: http://www.satisfice.com/presentations/why_software_projects_need_heroes.pdf)
Thus, anyone could be a hero and worth praise, recognition, and learning from.
Yet professional tester is a special type of hero who resembles many qualities of Odysseus, the hero from ancient Greek mythology, praised for his cunning intelligence. While being skilled swordsman and archer, Odysseus is most known for his influential powers. He was man of the mean and courage, and a skilled diplomat. He developed and applied in practice many tricks and stratagems including all-known Trojan Horse.
And such should be a modern tester hero – an all-round professional, sharp-minded, avid learner, problem-solver, systems thinker, capable to communicate effectively in all levels.
* What do you do when you are not working?
Work on something else? 🙂
For about 27-30 years my biggest hobby has been angling fishing. I also love reading and spending time with my family. I'm a member of online testing community, and I quite regularly write in my blog.
* What is a skill or strength that sets you apart from others?
I had many projects working independently but most of all I enjoyed collaboration in a strong group. I lead by example. I'm passionate of what I do and I'm always striving to excel. This is what, I believe, rather brings me in than sets apart.
* What (or who) inspires you?
I'm self-driven. I'm motivated by challenges and energized by learning from both successes and mistakes.