Feb 11 2011 8:55AM GMT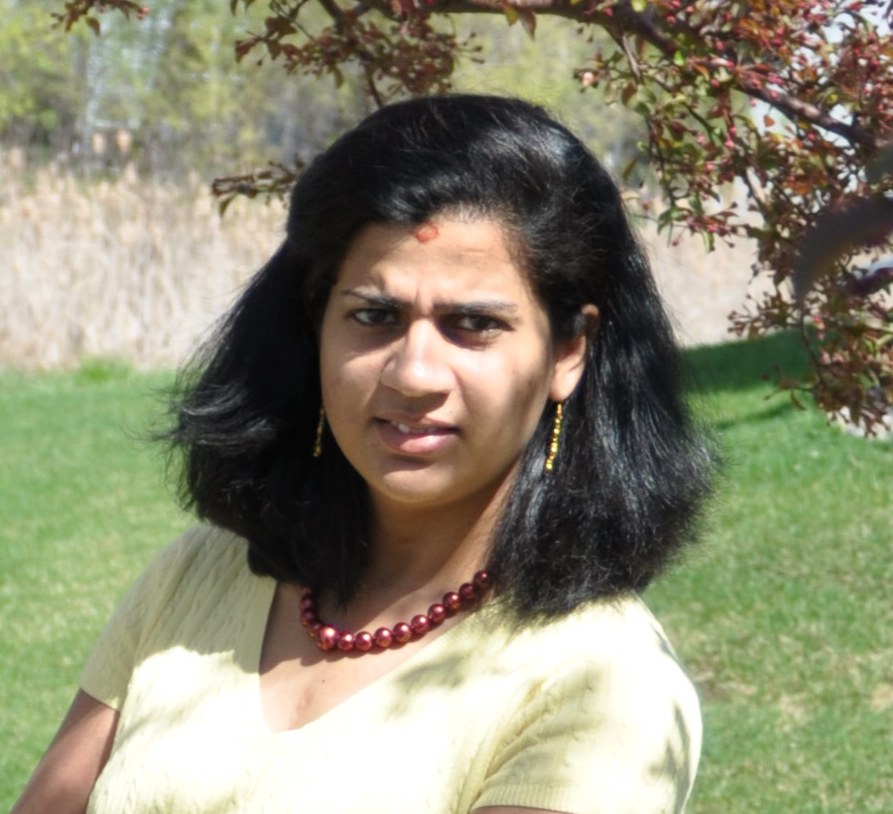 Profile: Shilpa Venkateshwaran
* How can non-technical people pick up the necessary knowledge they need to be more technical? What would you recommend – classes, hands-on learning, go back to school, etc?
What's technical? Using TV remote is technical or not? Driving a car is technical or not? Browsing the Internet is technical or not? We need to establish what this "technical knowledge" is necessary for.
We also need to keep in mind that (post-graduate) education is a business, and as any business it uses any means to increase the sales as a first priority. The need of "technical education" might be overemphasized.
On the other hand, in our industry (IT) it's all about technologies that continuously evolve. If someone feels far behind, taking classes might be a good idea. To keep up and grow professionally I'd recommend heuristic learning (hands-on learning is a big part of it) and collaboration. Weekend Testing movement is a good example of successful implementation of such an approach.
 * Tell us about how you got into testing and what is it that keeps you here in this industry?
Early in my career I worked mostly in start-up environments that didn't have so strict division of roles, so I enjoyed both programming and testing.
Nowadays, I typically work in large-scale projects and with N-tier applications. While as a programmer I'd have to code just some modules, meaningless without the context, as a tester I see the big picture and I explore the product. Such testing is a much bigger thinking and problem-solving challenge, and that's what I like.
I also quite recently felt in love with heuristic-based testing approach, especially with reverse-engineering testing heuristics taught by James Bach and Michael Bolton. My goal is to become a master in that.
* Any advice for new or young testers?
Do not ossify. Treat testing as a craft and never ending adventure. Look around and beyond your job environment; learn from other testers. Online gives great opportunities for that.
* Quality – what is your definition or understanding?
In testing, I'd stick to Jerry Weinberg's definition. Generally I use it in the meaning of an attribute or a property. In such notion quality might have either negative or positive meaning.