Feb 11 2011 8:48AM GMT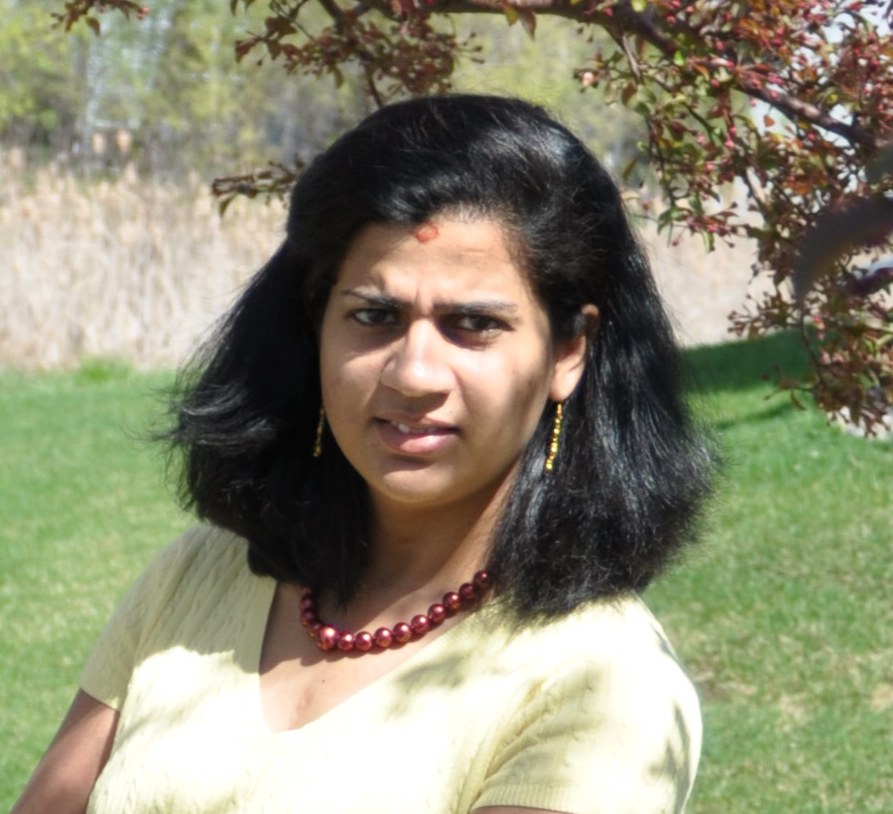 Profile: Shilpa Venkateshwaran
Albert Gareev is a passionate software engineer who fell in love with testing and test automation and applies his knowledge to make the testing world a better place. He considers himself as part of Context-Driven Testing Approach Community. You can connect with him on LinkedIn, or his email agidale.info@gmail.com, or via twitter @AGareev. He shares his experience and journey at Automation Beyond. 
* You were a software engineer before moving to testing. Did that hurt or help your career?
I still consider myself a software engineer. More to say, the headline of my blog (http://automation-beyond.com/) reads: "An engineering approach to Software Testing and Test Automation". I'm aware of modern critiques of technical education, and seems like title "engineer" doesn't sound so proud anymore. But let's stay reminded: "engineer" is derived from the Latin root "ingenium", meaning "cleverness".
I have a solid programming background and I still enjoy coding. However, in testing I use it as one of problem-solving tools in my arsenal. Ability to read and write code is important but not critical.
I think I see in what context you meant "did that hurt". Yes, shaping mindset into a procedure-thinking mode would be rather damaging, and not only for a career in testing. Remember the old anecdote about programmer who was stuck endlessly washing his head because instructions on the shampoo bottle stated: lather; rinse; repeat?  
* Personal growth and continuous learning – how important is this in our times?
I certainly consider it extremely important for myself, and I promote it in my family and in my environment.
* Did you adopt testing or did testing adopt you?
By now, I certainly have warmer feelings towards testing, rather than programming. Speaking of adoption, I can't help but note about automation, which is often treated as a result of extramarital affair between testing and programming.