Sep 16 2011 7:54AM GMT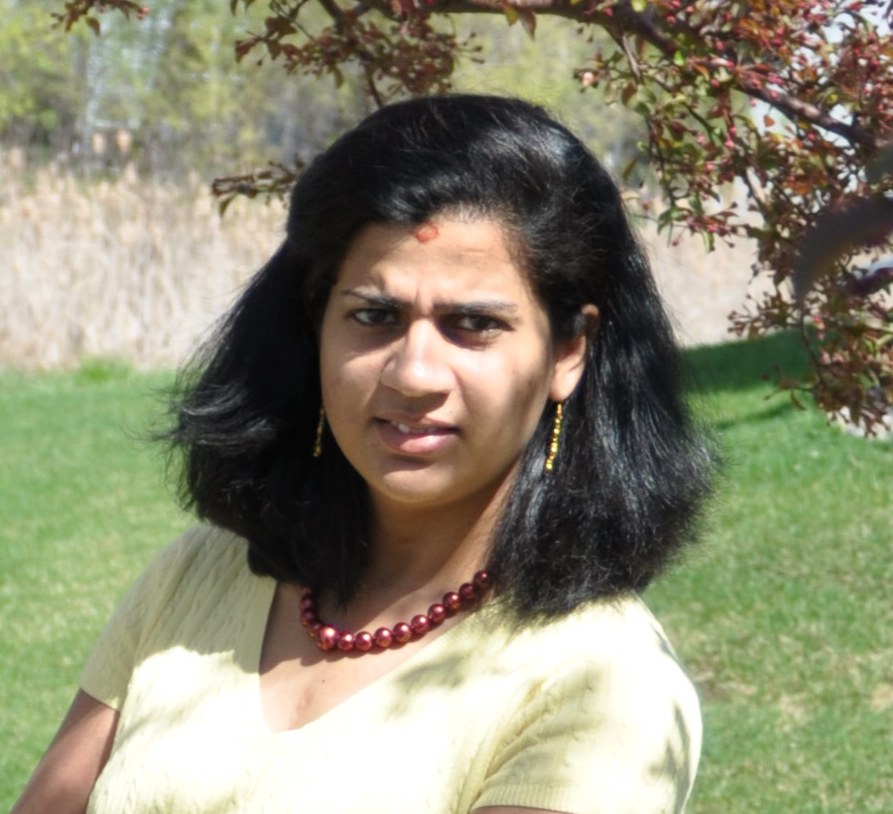 Profile: Shilpa Venkateshwaran
Who is your hero?
Richard Feynman. If you're a tester, I can't recommend his writings enough. Although he was a physicist, I think he embodies the aspects of great testing. He was constantly learning, questioning, and experimenting. The man learned how to crack safes in his spare time. As a tester, how can you not love a person like that?
What do you do when you are not working?
My work live and personal life blur so much sometimes that it's hard to tell one from the other. Blogging, writing, and social media take up a reasonable chunk of my non-work time, but I do have some favorite non-work activities. I've played soccer my entire life (and remarkably, I think my skill level is decreasing). I've played on the same team for the last ten years or so, and we play about 40 matches a year (of which I make it to 25 or so). Once upon a time, I was a musician – I still play once in a while, but rarely outside of my house these days. For me, playing music is a good way to disconnect from the real world and relax. I also have a family who I like to hang out with. We took a few camping trips this summer and spent quite a few afternoons swimming at the local pool.
What is a skill or strength that sets you apart from others?
Learning new concepts quickly is my strength. I've always been the one to take on projects that didn't seem solvable, or to agree to deadlines that didn't seem possible given my experience. I'm either stupid or lucky (or both) to take on projects like these, but somehow I (almost) always manage to figure things out. If I ever figure out how I figure stuff out, I'll write a book about it.
What (or who) inspires you?
These days, I think as much about leading great teams as I do about testing. Being able to innovate and lead change are big parts of my role (and, IMO, the future of testing), so I'm inspired by people who have great things to say in those areas. People like Gary Hamel, Dan Pink, Chip & Dan Heath, and Steven Denning have a big influence on how I approach testing and test leadership.
How has social media changed your life?
I think changing my life is a bit extreme, but it's definitely part of my life. I don't really use facebook or any other personal social media, but I started blogging about six years ago, and joined twitter in 2009. Twitter is great for interacting with testers around the world, and I really enjoy meeting people at conferences who I've only "met" on twitter before. I guess you could say that blogging changed my life – or at least had an impact. I began to blog in order to become a better writer. Eventually, I ended up writing a book, so there's probably some correlation there.
Do you blog? Your blog and twitter link if you would like to share with the readers?
My blog is at http://angryweasel.com/blog, and you can follow me on twitter at @alanpage.