Sep 16 2011 7:53AM GMT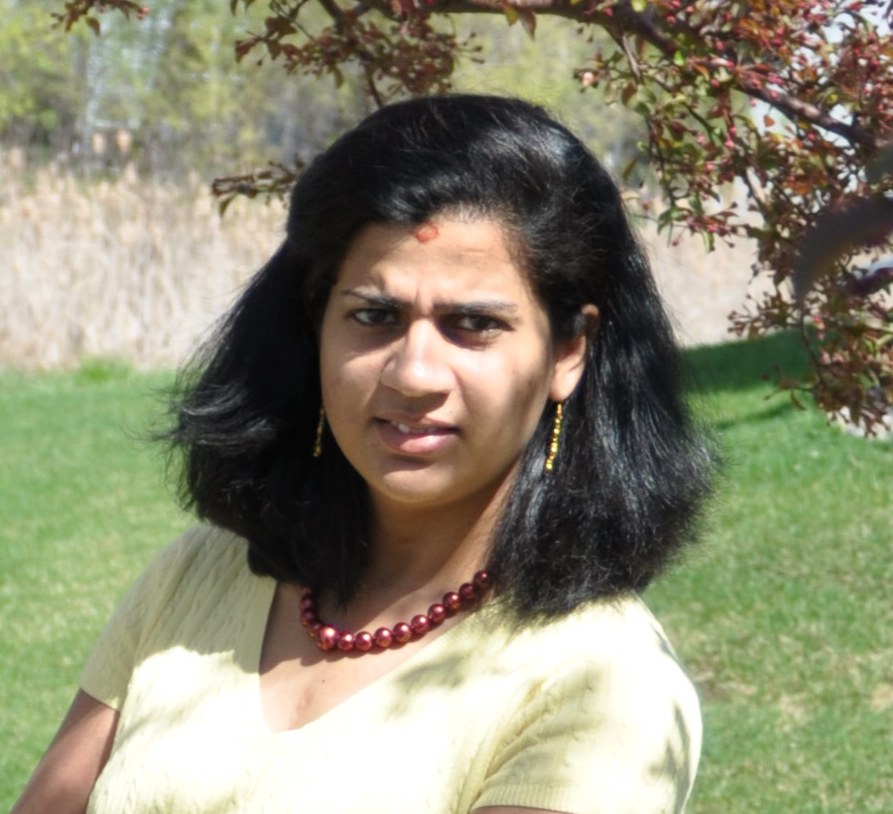 Profile: Shilpa Venkateshwaran
How has writing books, articles, doing presentations and participating in conferences helped you? What motivates you to share your lessons learned with others?
I like talking with testers – there's something to learn from just about everyone, so the biggest benefit I get from presentations and conferences is the learning experience. When I first began to really study testing (5+ years after I began testing), I realized that testing was one of those fields where the more that you learn, the more you realize how much more there is to know – so discovering new ideas and learning has been hugely important to me ever since. Along the same lines, there are a lot of other testers out there who may not know how much they don't know – the books I've contributed to and the articles I've written are driven by an interest in sharing my own experiences in the hope that others can learn from them and be encouraged to expand their testing knowledge.
Personal growth and continuous learning – how important is this in our times?
I think you got a large part of my opinion on the importance of learning to me in my last answer. I've had a fairly successful career in testing, and I give 90% of the credit for that success to my ability (or luck) in being able to learn new ideas, tools, concepts, and technologies quickly. I think the ability to learn quickly comes from having an open mind and a (pardon the cliché) a thirst for knowledge. I think it's critical for any professional tester to have a constant desire to learn.
Quality – what is your definition or understanding?
If you were to ask ten people this question, you'd probably get eleven answers. The Weinberg definition (quality is value to some person) is both accurate and vague – which is maybe what you need in a quality definition. I'm a big fan of Pirsig (Zen and the Art of Motorcycle Maintenance), and prefer to view quality as something that is undefinable and that quality comes from caring.
Name your favorite work related book?
It's probably Code Complete by Steve McConnell. I read the first edition at least half a dozen times and the second edition a few more. I learn something new every time I read it, and it consistently reminds me how quality (and care) is necessary at every stage of software development.