Sep 16 2011 7:52AM GMT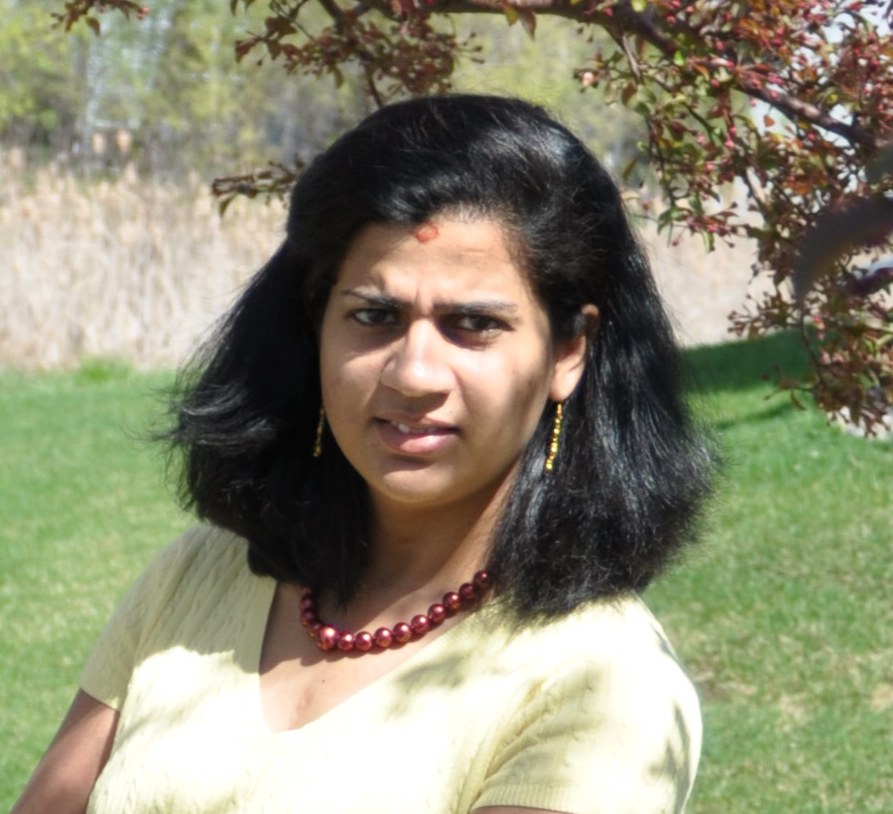 Profile: Shilpa Venkateshwaran
Alan Page began his career as a tester in 1993. He joined Microsoft in 1995, and currently works on the Office Lync team. In his career at Microsoft, Alan has worked on various versions of Windows, Internet Explorer, Windows CE, and has functioned as Microsoft's Director of Test Excellence. Alan is a frequent speaker at industry testing and software engineering conferences, a board member of the Seattle Area Software Quality Assurance Group (SASQAG), and occasionally publishes articles on testing and quality in testing and software engineering web sites and magazines. Alan writes about testing on his blog (http://angryweasel.com/blog), was the lead author on How We Test Software at Microsoft (Microsoft Press, 2008), and contributed a chapter on large-scale test automation to Beautiful Testing (O'Reilly Press, 2009).
To know him more read on.
Can you tell us a little bit about your current role at Microsoft? What do you do at MS?
I'm a tester on the Lync team, and spend the bulk of my time working with the testers on the team to improve our testing efforts. This includes coaching and mentoring with team members, developing our testing strategy, and identifying areas for improvement and implementing solutions as appropriate. I also chair a few internal test communities for senior testers – I think there's value both in showing a strong internal career path for testers, and in finding ways for experienced testers to connect and share their challenges (and solutions) with each other. I think testing at Microsoft can be improved through increased collaboration, so I try to enable collaboration and connections as much as I have time for. I wrote a blog post about what I do a few months ago if you'd like a longer answer.
What is your typical day at work like?
One thing I love about my job is that there isn't a typical day – but I'll see if I can share a reasonably typical day. I usually take a few minutes at the beginning of the day to catch up on email and rss feeds. I like to take a look at those things early just in case I get busy and don't bother to look at them later. Next, I take a minute or two to figure out what my day looks like and what I'll be doing. Over the last several years, I've developed a sort of personal time management system which is sort of a hybrid of a to-do list and personal kan-ban. For brevity, let's just say that I have a long list of things I need to do (my personal backlog), and that I take a few minutes every morning to prioritize the list and ensure that I work on the right items in the right order. I attend a few meetings daily, but I try to be efficient on how I spend my time and keep my meeting load to the bare essentials. In the evening, I may do some more work, write blog posts, or share a bit on twitter.