Jul 18 2011 6:55AM GMT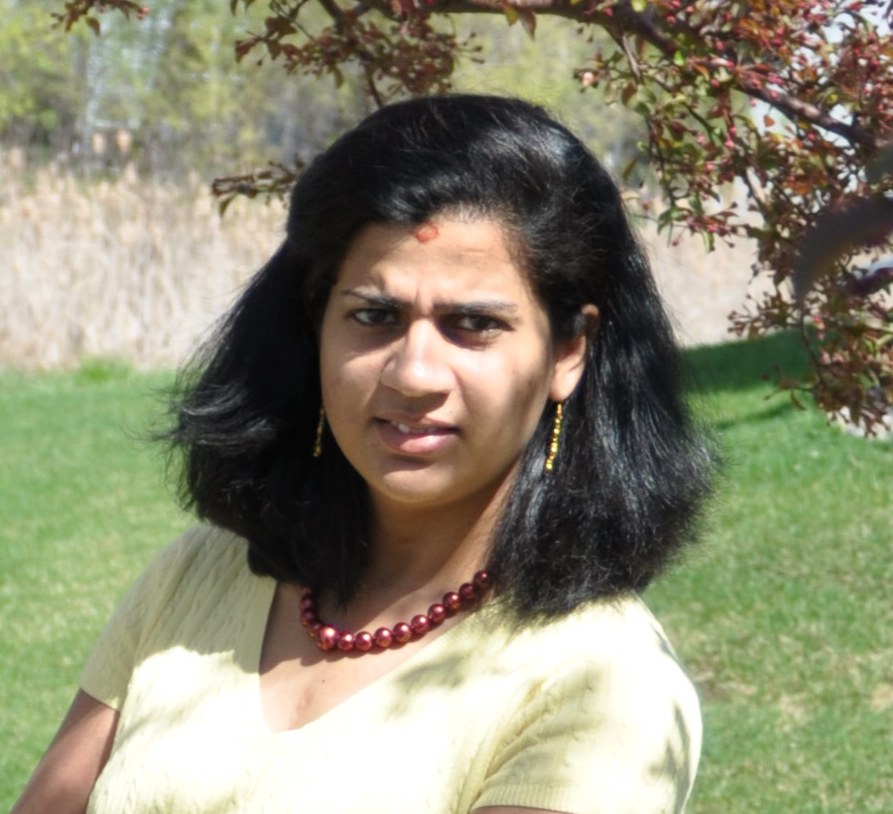 Profile: Shilpa Venkateshwaran
What do you do when you are not working?
I don't know when I don't work. I work more on weekends than my office weekdays. Testing Circus, Testers Meet and my teaching classes keep me busy on weekends. But whenever I get time, I love to read books, watch movies specially war movies, listen to Kishore Kumar, read Chetan Bhagat. Sometimes I do photography.
What is a skill or strength that sets you apart from others?
I don't have any special skills that other does not have. It is just that I do my things passionately. If you do things that you love to do, you do not get tired. That is my mantra.
What (or who) inspires you?
All my teachers, mentors, my family. I read lots of biographies. When I see common people becoming successful by dedication and hard work, I start to believe more about myself. Every successful man has a story and I try to get inspiration from their stories.
How has social media changed your life?
I do not use facebook a lot. But twitter definitely has changed my life. I am connected with other testers through twitter and 70% of the Testing Circus articles come from my twitter population. If you can use social media properly it surely helps in your professional life.
Do you blog? Your blog and twitter link if you would like to share with the readers?
Yes, I do blog sometimes. Most of my blog posts are on the subjects on which I have strong opinion. My blog may not be as reader friendly as other testing blogs are.
http://ajoysingha.blogspot.com