Jul 25 2011 8:37AM GMT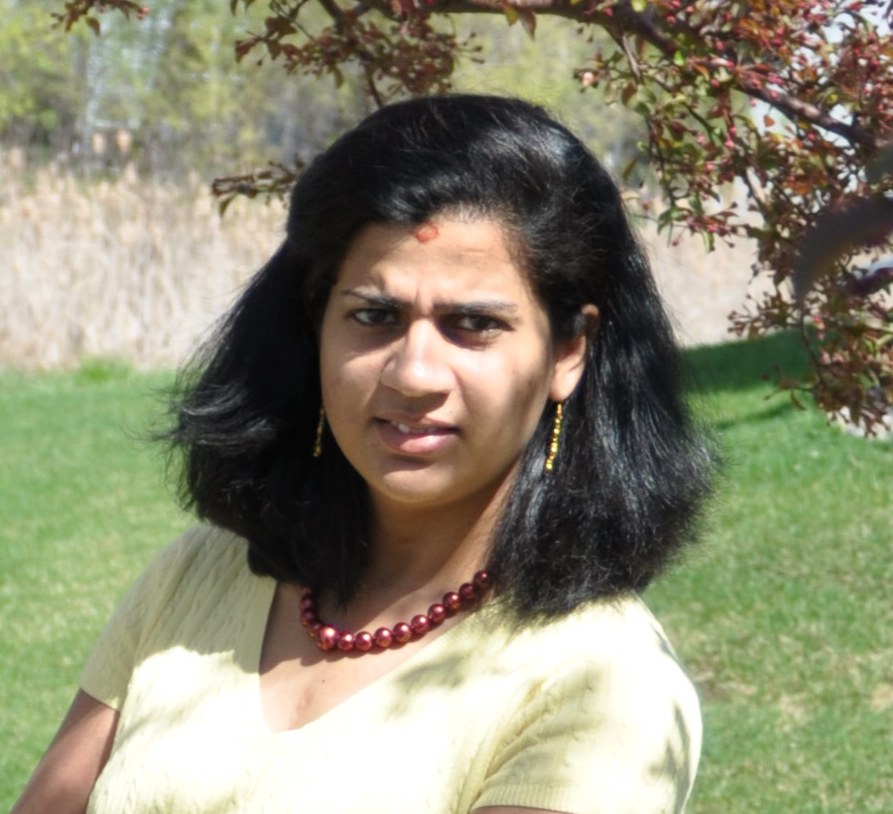 Profile: Shilpa Venkateshwaran
Personal growth and continuous learning – how important is this in our times?
That saying, "Your future is what you make of it" comes to mind.  In my opinion, continuously learning and deepening your knowledge leads to personal growth and it is one of the most important things you can do for yourself. Continuous learning is a way for you to research and practice new skills, methodologies and techniques, as well as, deepen your knowledge of the skills, methodologies and techniques you are already using. I am not sure how far you can go in any profession by staying stagnant and odds are that the person sitting next to you or across from you spends some time reading books, articles, blogs, participating in local meet ups, or maybe even reaching out to some of the leading thinkers. The best part is continuous learning does not have to have a price tag associated with it.  Looking for a place to get started? Check out my blog roll in question 7!
Which testing conference did you have the most fun in?
This is a tough one for me! To me, each conference gets a little better than the last because I learn something from each event. I do a lot of my own observation and evaluation and I also have conversations with speakers and participants to find out what they liked about the conference and what they didn't like about the conference.  I've enjoyed the three conferences I have attended; on the other hand, I am looking forward to our fall conference in Dallas. So the short answer is, there is much more fun to come!
What does attending a professional conference give the attendees?
One of the biggest benefits to attending a professional conference is the opportunity for face to face networking building relationships with other testers and thought leaders. Conferences bring together attendees from around globe, all industries, and all company sizes together, with so many differences; they all share at least one commonality….the passion for their craft. You participate in sessions, eat lunch, ride in elevators, and go to happy hour with people who are doing similar things you do.  These relationships can transform beyond the conference to knowledge sharing and cooperative learning.  Another piece to relationship building is the opportunity to meet and have conversations with the speakers and thought leaders. 
From a content perspective, STP focuses more on an experienced tester. So the educational part of the conference is geared towards the newest testing techniques and tools, as well as managing and leading a team of testers. We offer multiple tracks that cover the wide spectrum of testing topics, like: Performance Testing, Test Automation, Testing Specialized Applications, and Leading a Test Team…just to name a few. 
In short, most participants leave the conference feeling energized and ready to go back to their company and implement what they have learned.