Jul 25 2011 8:32AM GMT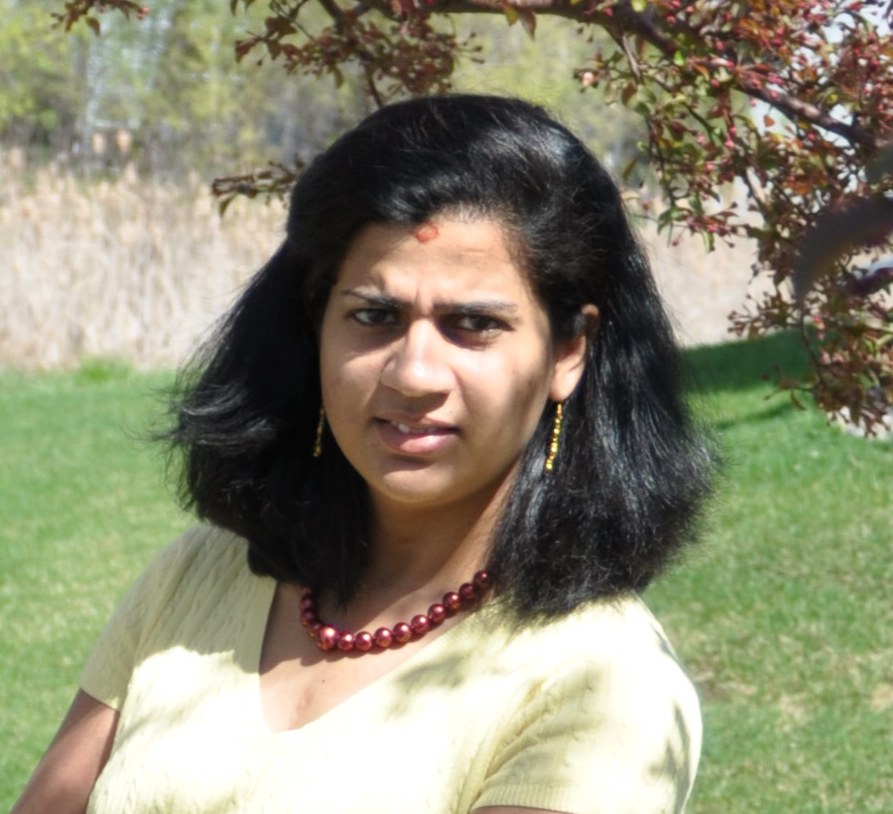 Profile: Shilpa Venkateshwaran
Abbie brings nearly 10 years of experience to her role as the Director of Professional Development and Training. Prior to joining Redwood Collaborative Media, she was instrumental in designing and managing training and professional development programs for the help desk and IT services profession.
I had a chance to get to know her more and here is the interview.
What is your typical day at work like?
Anything but typical! I start my morning by checking the STP website for new articles so I can tweet about them and new comments so I can follow up on them if I need to.  Then I check on all the blogs I follow, read any new posts and comments. From there, it's just depends on what projects I am currently working on.  Right now I am knee deep in program planning for the STP Fall 2011 conference. So I have been doing a lot of correspondence with speakers. I am also working on our new online event series, the STP Online Summits hosted by Scott Barber.  Those two projects are keeping me really busy these days.
Can you talk about the Software Test Professionals and your role? How long have you been with Redwood and what do you do?
Software Test Professionals (STP) is a community aimed at serving software test and quality assurance professionals across the globe by providing content, education, and networking opportunities.  We publish ST&QA magazine every other month and host two annual STP Conferences. This community is created by testers, for testers and our goal is to stay on top of the trends that shape testing. 
My "official" title is Manager of Professional Development, but I think of myself more as a relationship builder. Most of my work involves conferences, webcasts, and training.  I am the person who works behind the scenes with our conference participants, program board, speakers and contributors to make sure they have what they need order to make the STP conference experience top notch.  You'll also see me onsite either working behind the registration desk or managing all of our session breakout rooms at the STP conferences. My favorite part of my job is meeting conference participants and speakers in person at the events.