Apr 29 2012 2:44PM GMT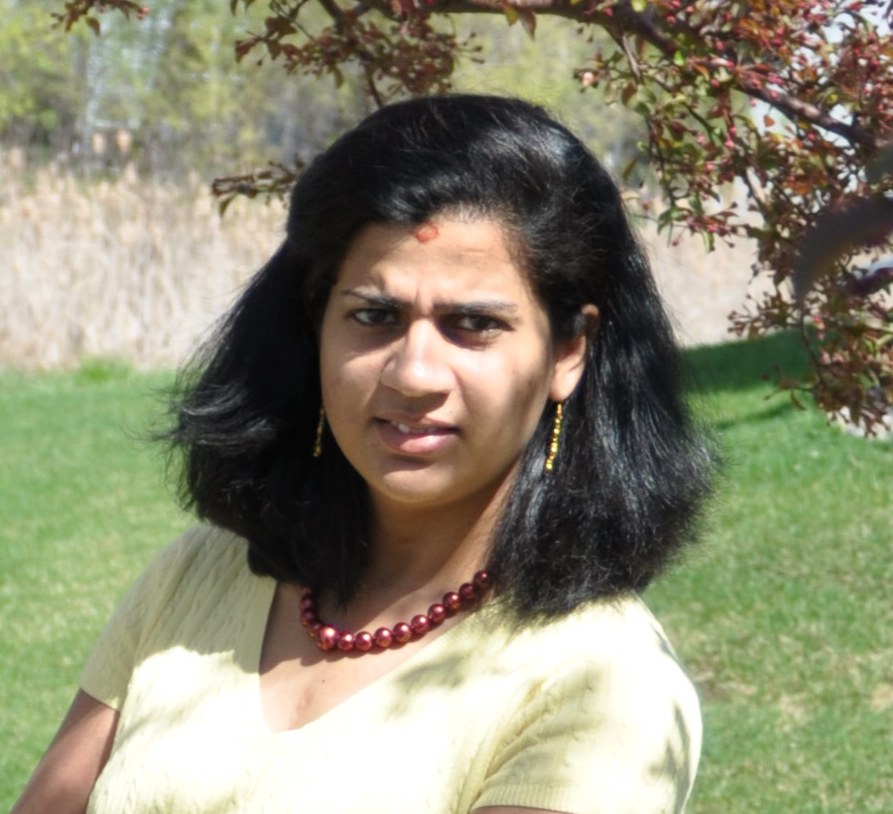 Profile: Shilpa Venkateshwaran
I like that most organizations have a template for test plan or strategy document. What i dont like is that the document turns into a chore. When people use it as something they need to get done and they don't use it for the value it provides to get their work done, the whole purpose of the document is lost.
Release after release people modify very little and get it reviewed by the team. Everyone is happy and signs off. But as soon as something is gone wrong people go back to how come we missed in testing or what didn't we do differently.
I would say start with how did you strategize to test this. What was your approach and did you think of everything you needed to before you started? Did you get everything you needed? Did the team and you understand the risks? Without knowing these using any template to document is not helping but causing harm. I am challenging my team to think of test plan differently. Look at a release draw a picture in your mind or paper and then write a document on what you want to communicate to the team, stakeholders and leadership. Don't get caught up in the template of how a test plan should look like.
It can be half a page of write up or a mind map diagram or a 20 page PowerPoint. It can be anything you want it to be as long as you cover the basics and also communicate clearly what is it you are trying to do. Dont let a document or way of thinking or doing restrict you from doing what is right.