Dec 4 2010 11:33AM GMT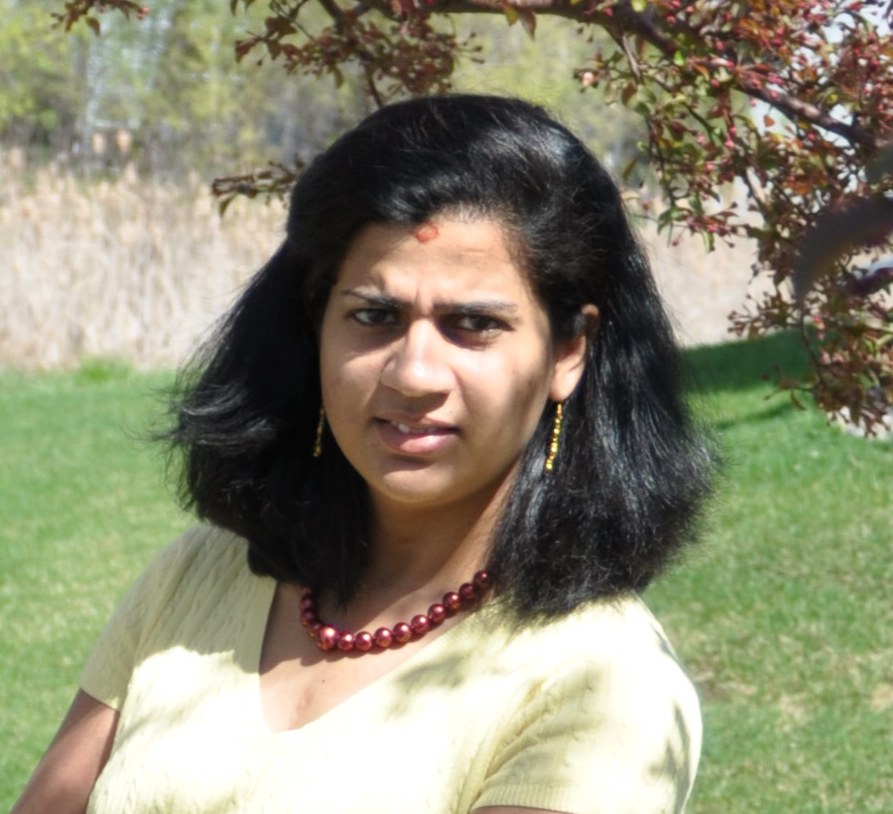 Profile: Shilpa Venkateshwaran
I was reading Glitch: The Hidden Impact of Faulty Software by Jeff Papows last night. I havent finshed the book yet but the following quote caught my eye
"…these types of innovations call into question whether we are using technology to add value on behalf of the consumer or simply doing it because we can."
I had done a piece on complexity of technology a while back and had talked about how we can complicate or add value to products. Continuing on the same line of thoughts I like how this author talks about what does adding everything we can to a product really do to the product. Is it advancement or are we overkilling it. By adding more and more we can complicating even the smallest of the technology. The more we add, the more risk there is of things falling apart.
He talks about "…prediction that by 2016, 62.3 million global consumers will have Internet access in their cars."Hmmm so we have a cell phone which has Internet, we carry Ipad/laptops which have Internet what more would we want to be able to do in the time we are driving from place A to place B. I am sure there could be one or two emergencies like needing to find a gas station, car breaks down and we need a mechanic, etc. Isn't cell phone good enough? Maybe its just me and I don't get it.
Who drives innovation – consumers and their needs or products and its need to stand out?
How come companies are not spending half of the money into making good products? Toyota and its problems is just an example of where they were growing too fast for their own good and messed up the one thing they were known for – reliability. If we cant rely on a good car what good is Internet, high end navigation, satellite radio and heated seats. I wont complain about the heated seats in Minnesota winter so I should take that back. See how I am ready to take the heated seat as a input to make decisions to buy a car. 10 or 15 years ago I wouldn't have worried about it. But its the car companies that created that need for me and now I want it as a necessity. Same is applicable to any product. Some things turn from luxury to necessity over time.
I think consumer need and product innovation are in a never ending circle.
What do you think drives innovation? Care to share your thought?
P.S I will do a book review once I complete the book but I like what I have read so far. Would definitely recommend this to anyone who is involved in software development irrespective of their role in the team.