Feb 22 2011 10:49AM GMT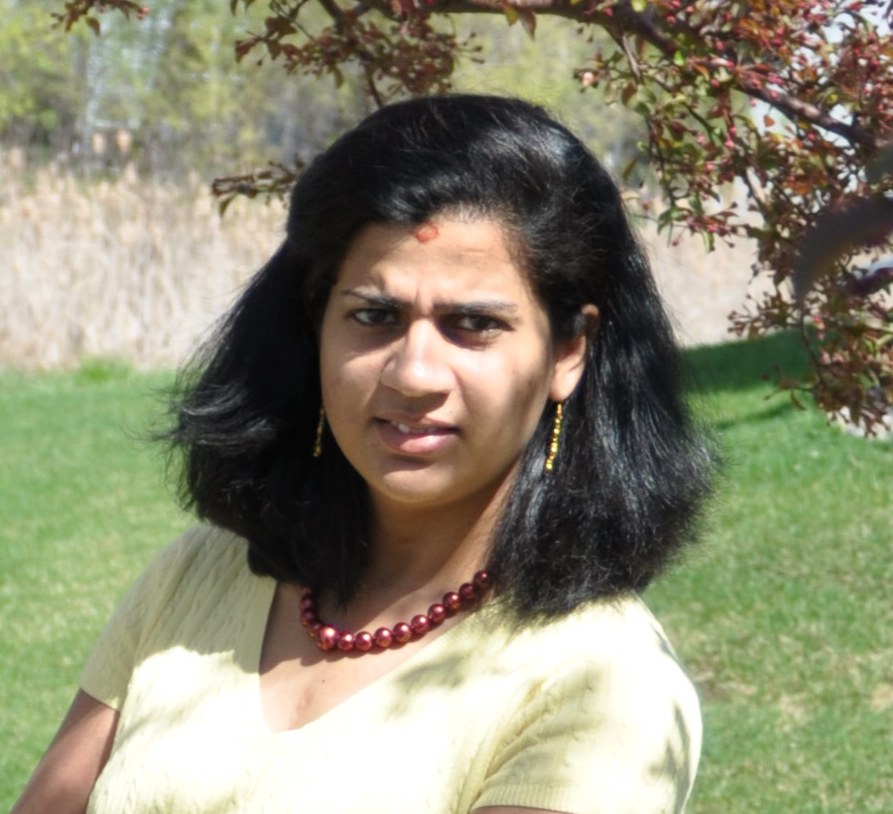 Profile: Shilpa Venkateshwaran
Anyone who has been in testing long has at least had, heard or participated in this debate. Debate around what QA is or what QC is? Who is better? There is a whole section dedicated to this in CSTE CBOK.
Anyways I work for a department where we are called QC (Quality Control) and did jobs that were related to QC. We were recently asked to do QA work. There are lots of definitions out there for QC and QA and I will not try to get into those right now.
What I am really enthusiastic about is getting to use both sides of this definition at my work. I know prevention and detection are both important. No matter whether we get good at QC or QA I consider them as tools. The goal in the end is that customers get a defect free product (well at least as much as we can catch before it gets to the customer). For this I am ready to do a QA or QC job. After all when I became a tester my oath was to deliver good products to the customer and I will use as many tools as I can to achieve this. I will look for solutions where problems exist and the answer can come from QA or QC or a mix or processes.
With this I say bring it on and I will be ready with my tool belt.