Feb 3 2011 10:37AM GMT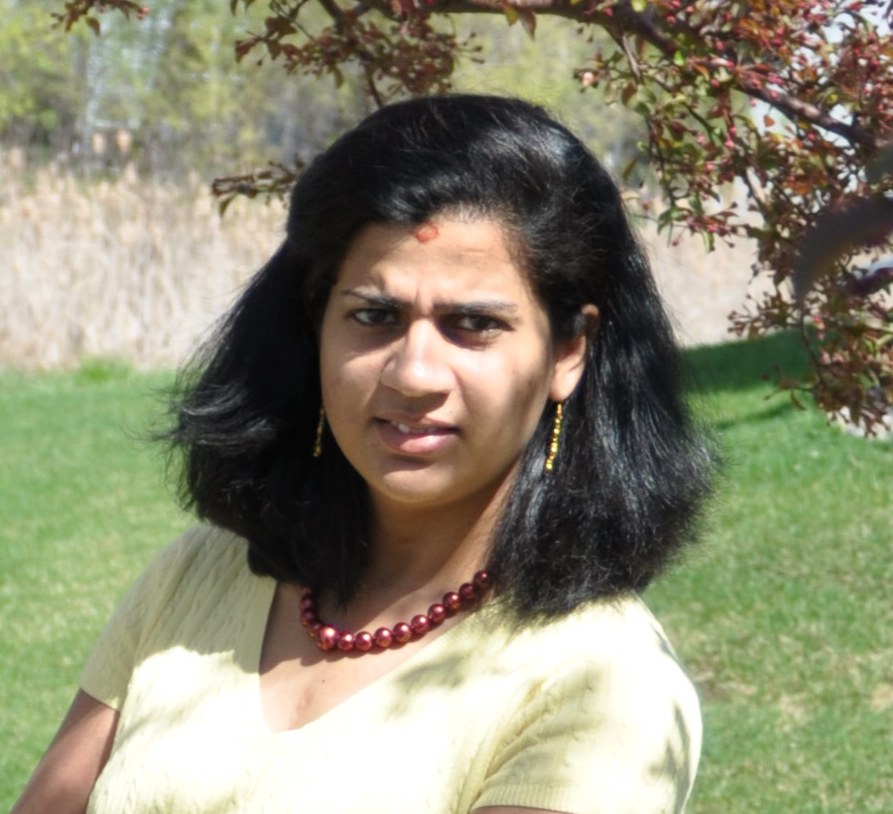 Profile: Shilpa Venkateshwaran
A fellow ITKE member asked
Is Functional Testing sufficient to determine the Code Coverage?
Is Functional Testing (User acceptance tests (business transaction flows), +ve input tests, -ve input tests) sufficient to determine the Code Coverage? Do we see any additional coverage when we do non-functional testing (example: load testing with the same inputs used in functional testing)? If so, How?
In testing when we refer to code coverage we are talking about how much of the code is being covered/executed/tested during test execution. So the goal behind code coverage is to determine areas that are not being tested and creating tests that can cover these gaps. Structural and functional testing can be used to determine code coverage. Code coverage is a form of white box testing where one looks at the code directly. A mix of white and black box testing is necessary to get maximum coverage. Just functional testing is not enough to do code coverage. There are some code that do not get executed from the front end or UI testing. There are codes in place for recovery, back up, load balancing, etc that have to be covered in non-functional testing.
Here is a link to some information related to code coverage
http://www.bullseye.com/coverage.html
 A trial tool for code coverage analysis
http://www.vectorcast.com/testing-solutions/code-coverage-analysis.php