Dec 29 2010 2:09PM GMT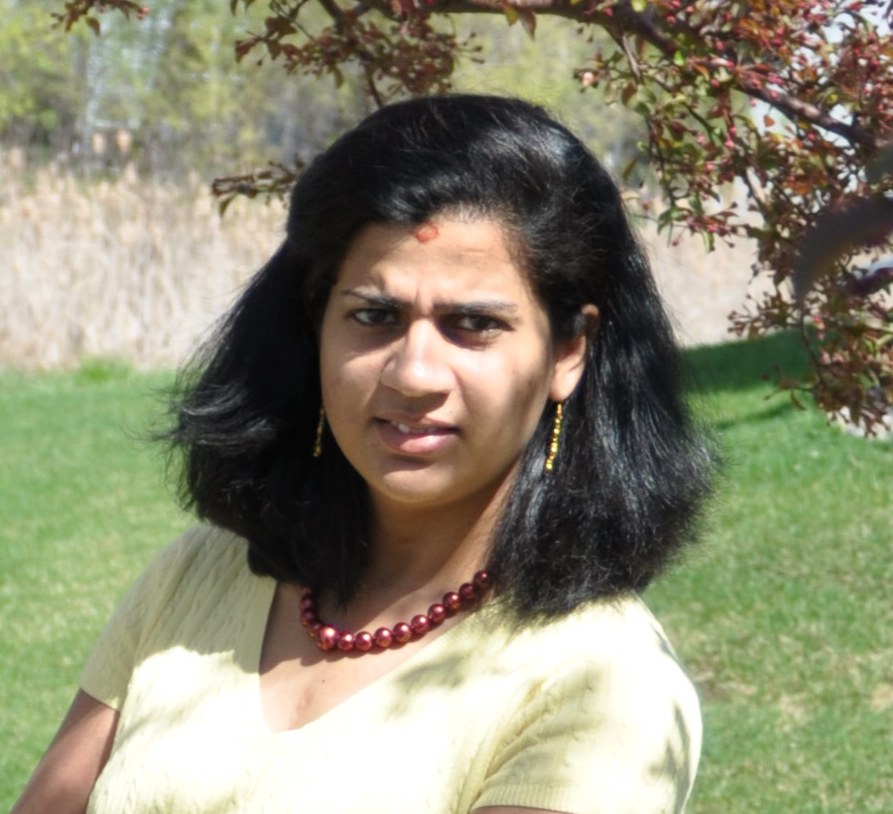 Profile: Shilpa Venkateshwaran
A fellow ITKE member asked
"When is Test Strategy document prepared? "
When is Test Strategy document prepared? Is it prepared before or after test plan?
How is it different from Test Plan ?
What are contains of Test Strategy Document?
Depending on the organization you work for test strategy could be a separate deliverable or part of the test plan document. Where I work we use test strategy document as the first step in test plan. We use this document to outline out strategy of testing the product at a high level. This document is written at the planning stage when the requirements are in progress (this is based on a traditional waterfall SDLC).
Test Strategy document should typically contain
Testing stages – examples would be integration testing, regression testing, functional testing, etc. So depending on what you plan for your product add the relevant information.
Schedule – this will depend on the project charter. How much time do you have, what are you planning to do in that time and how will you best use this time.
Environments – plan your test environments that is needed to complete testing. If there are some that wont be available due to various reasons add it to risk section of the plan.
Resources – How many testers and if you have specific tasks assigned to them. Eg if you have an automation tester or want a tester to look at automating the regression tests then add that info here.
Procedures and process – What are the testing processes to be followed, where are the test cases going to be stored, how and where are defects going to be logged, how often will status be sent out and who sends it out, etc.
Risks – you can either add your risks directly here or link it to another system that your project might use to manage risks.
The above template is just an idea to start writing a test strategy. As you start writing you may think you need to add additional sections that are necessary for your project. This document should can change as you learn more and should be treated as a living document.