Dec 20 2010 8:00PM GMT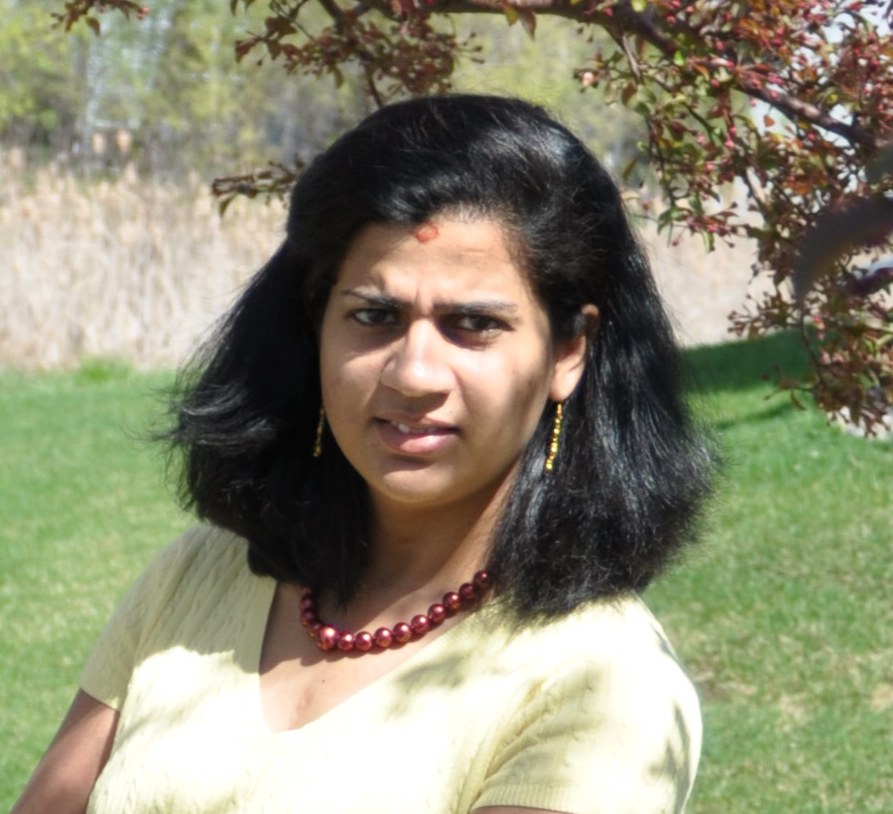 Profile: Shilpa Venkateshwaran
I am rephrasing the question that was asked by fellow ITKE member. His question:
Skills for Software Tester for 1 year Experience
What all skills are required for a Software Tester having 1 year experience in Testing in terms of:

4). Programming Language.
5). Testing Methodologies.
For the Above mentioned points please tell me in detailed manner how much % knowledge & also in what terms the knowledge is required for the above points?
The question really is what skills do young software testers need?
Understanding of software testing basis: this is really a must as you cant even get past the interview if you don't have the basis understanding of software testing and what it means. How to accomplish this? Well pick a good testing book and read. You can find a list of books here (http://vyaskn.tripod.com/software_testing_qa_books.htm). These are based on amazon sales rank. You can start with one and then expand on ares that interest you.
Read blogs and publications related to testing: There are lots of wonderful testers out there who share information. They share their experience, their knowledge, their learning's, their beliefs, their philosophies. You will learn about software testing trends, technology and other testing related information.
Get involved with testing community:Most cities have local testing chapters or QA chapters. Get involved and be active. Learn from the people who have been in this industry for long. This networking also helps with getting jobs. The world especialy testing world is round you end up meeting the same people in places you least expect. One of them could be your next interviewer or boss.
Socialize at work: At work talk to developers, business analysts, architects, product managers, etc. Learn about your product, learn about your company and learn about testing philosophy. Its also very important to understand who uses your product and what is the problem that your product solves.
Develop soft skills: You have to have soft skills like being a team player, working with the development team (don't think you are against them since you have to find bugs in their work). If the project fails you fail as a team in the end. You can step back and say I found bugs so now my job is done. No its not that easy. Its your team be it developers or business analysts. Good communication skills is good and if you think you lack this skill then working on improving this skill Go to classes, learn from peers or get a mentor.
Be passionate: You should have passion for testing. This is true for being successful in any job. You have to sell your bugs, you have to sell the trust that you are doing everything you can for your product.
Be proactive and learn to work without supervision: You have to seek answers if you don't get them. You cant expect spoon feeding no matter if you are a newbie or a veteran. This is just how it works in this industry.
So all newbies out there know that you are not alone. There are resources and other people willing to help. You will just have to take the first step and see how many people are there to hold your hands.