Feb 28 2011 9:40AM GMT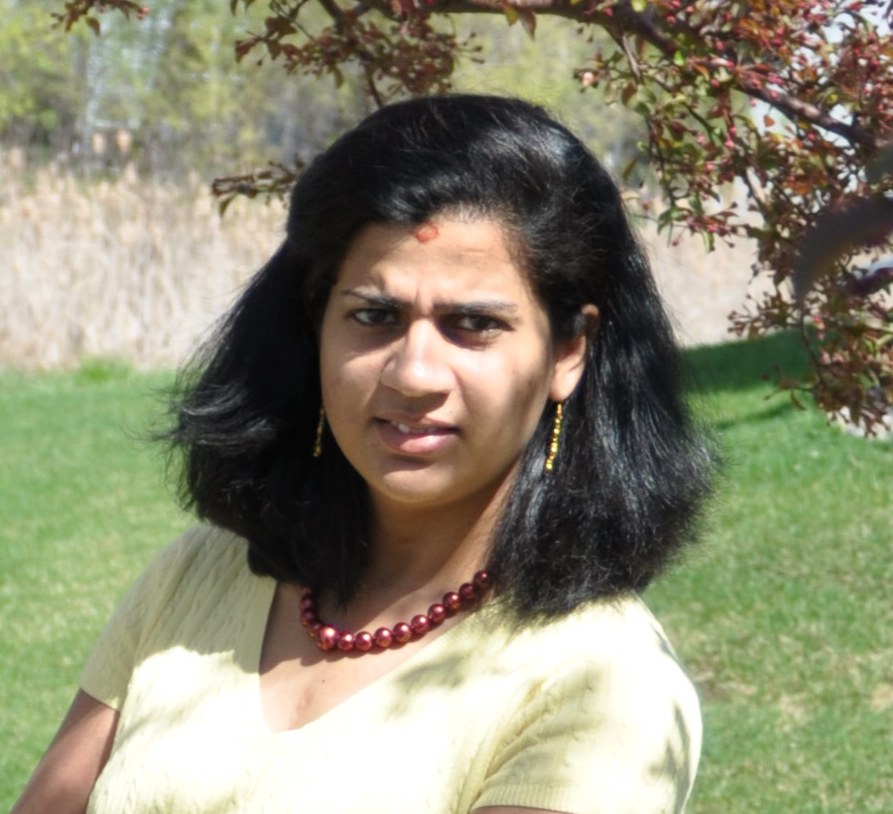 Profile: Shilpa Venkateshwaran
Some Tips for presenting data
Use a Microsoft Word document or an Excel worksheet, or develop a good template that works and stick to it.

Keep it simple. This will help gather accurate data. Identify what metrics you really need to gather first: start small, make improvements and then expand from there but always keep it simple.

Share information with your test team so they know the data points that are important for gathering metrics.

It's good to remind management that the data is a snap shot of when the data is gathered and that it can change. This is really based on what is known as of that day or week. If things change then the numbers change and sometimes it could be drastic.

Make sure the project team understands the assumptions that are made. It will be hard for the team to understand the numbers without understanding how it was gathered.

Trust and understanding are not built in one day so be constructive and don't point fingers "we're all in this together and we want to make things better for all of us." The leads have to constantly communicate with the team to build this relationship where their metrics are used to make decisions that impact the organization as a whole. Credibility for the lead and testing team has to be created with data that should or can drive decision making.

 

The examples stated above are just examples and can be modified to suit different projects. There is not one set that will always work; based on the need of the project, they have to be tweaked and changed.

Always compare apples to apples. For example, if there are 100 test cases and its being used in a report, they have to be of similar value (complexity, time taken to execute them, etc. If they are not similar, then break them down into smaller categories by complexity or other criteria).

Know the data. Unless you know the data you cannot predict or interpret data. You have to be able to identify drastic changes and then question them. Are there really 50 new defects for an old build or did someone pick the wrong value for "build found in."

Communication is the key when sending metrics to the team. Bring it up as often as possible in meetings; refer to metrics when having discussions or post audit for projects. Sell your metrics so that eventually people will look at it as important information for making decisions. Starting out, show the value in work by identifying how the metrics will make improvements and then, after the next effort, show that they did or show what didn't happen, and identify what further steps are needed for quality.,

Slice and dice data in several ways to show the same data. This will help project team and management understand the data better and what to do with it.